Celebrating 80 years since the 1938 Fire Brigades act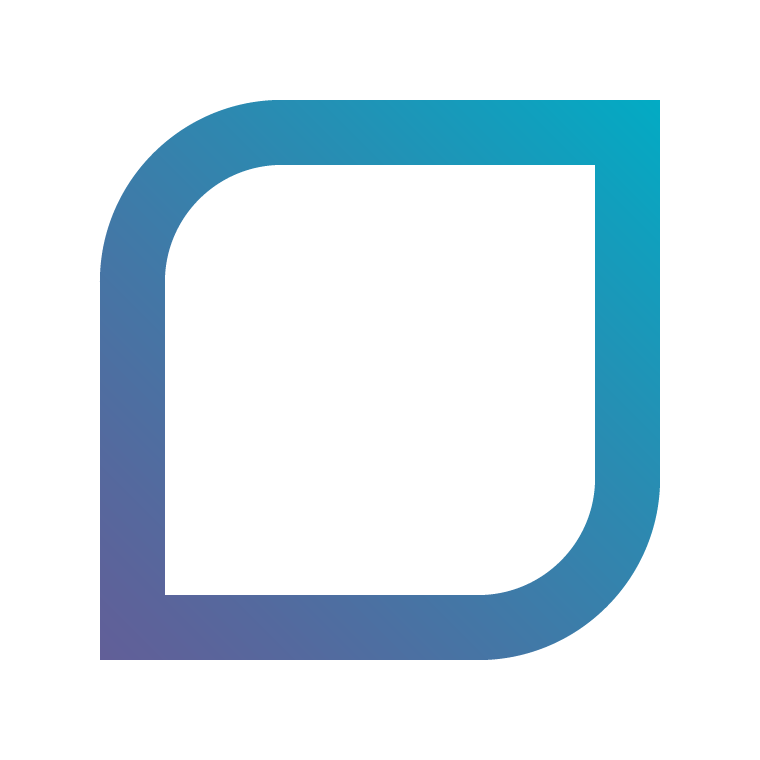 In 1938 primary legislation was introduced in Great Britain in the form of the Fire Brigades act. It kick-started a huge change in how the fire service worked. The act placed responsibility on local authorities for the provision of a fire brigade.
In this same year the Fire Brigades Union celebrate their 100 years of service, watch our video below celebrating 'How have things changed?'.