New parent company for Skills for Justice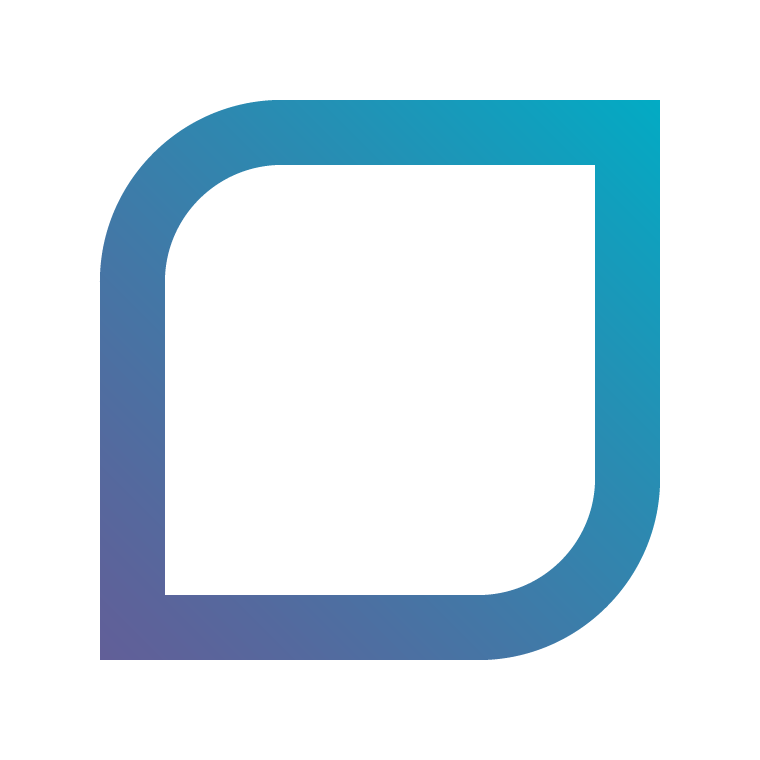 We are pleased to announce the parent company of Skills for Justice has changed name to the Workforce Development Trust Ltd. This change presents many exciting opportunities for the future.
Sam Gallaher, Executive Director for Business Development and Services said: "For many of our customers and stakeholders, very little will change, and it will still be business as usual. This is a positive move for the group as the Workforce Development Trust exists to improve people's lives by enabling the effective development and deployment of the workforce who deliver services for public benefit. Together, our focus remains on the whole workforce – its planning and design, utilisation and deployment, development and sustainability – and on helping you to improve your services and performance through your workforce".