Welcome Chris Burling – our new LMOD principal consultant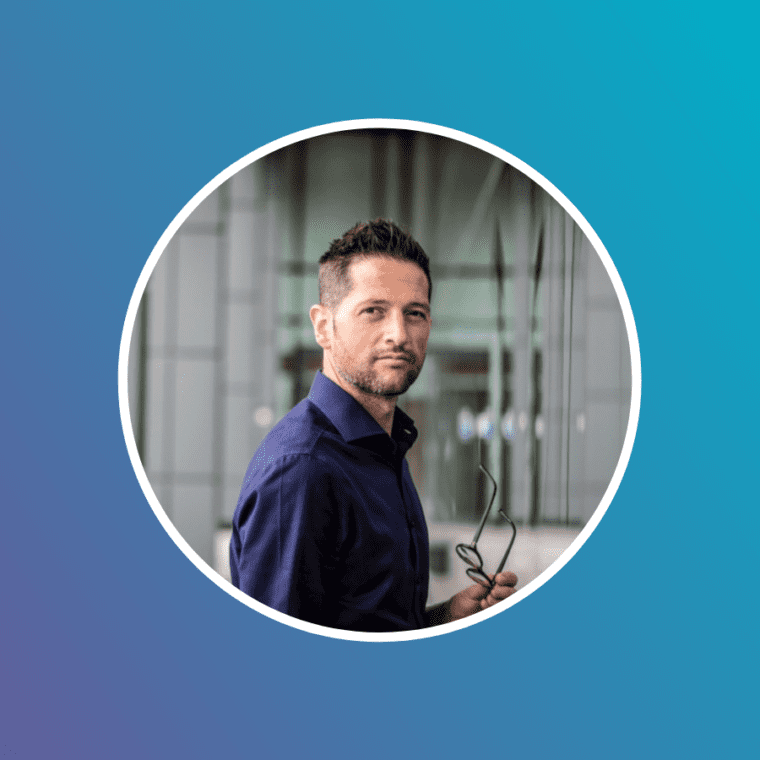 Chris Burling has been appointed by Skills for Justice as Principal Consultant, with responsibility for managing the delivery of Leadership, Management and Organisational Development (LMOD) services across the organisations' extensive justice sector customer base.
Chris joined Skills for Justice on 1 November from the NHS National Leadership Academy where he held the position of Leadership Development Senior Manager. It was at this role where Chris was responsible for a broad portfolio of activity relating to leadership and people development in the South-West, working with a range of partners and colleagues to co-create interventions with systems, communities, and organisations to enhance leadership at all levels. The role included custom design, the management of open regional programmes, as well as responsibility for the provision of coaching, Equality, Diversity and Inclusion (EDI), and stakeholder engagement.
Previously to joining the NHS National Leadership Academy, Chris was a Client Director in Executive Education at the University of Bath, leading on the fulfilment of corporate organisational requirements through strategic design, delivery and evaluation of organisational learning and leadership development programmes, predominantly with the School of Management.
Chris joins Skills for Justice, part of the Workforce Development Trust also incorporating Skills for Health, SFJ Awards and People 1st International, at an opportune time where LMOD portfolio and programmes, consultancy, and coaching work are increasing in prevalence and becoming key product offers. Across the public sector, leadership continues to be a critical capability in responding to our contemporary environment. An increasing number of workforces who deliver services for the public benefit are looking to use LMOD focused activity to develop high-performance cultures to integrate diverse hybrid workforces, and to create strategic organisational development plans informed by leadership best practice.
Chris said "I am incredibly excited to have joined the group and look forward to building on our LMOD offer. Both Skills for Justice and Skills for Health are highly respected and trusted brands within their respective sectors, who have forged a deep understanding of the organisational challenges faced by frontline service providers, their partners and wider stakeholders."
Chris will be responsible for the LMOD division across both the Justice and Health sector skills brands to include leadership of content and products, building and managing strategic client relationships and collaborating with research and business development functions to meet commercial and reputational targets. Alongside this role, Chris will also be continuing his Doctorate in Business Administration studies at the University of Bath and thesis, exploring the relationship between management and medicine, and the entanglement and emergence of professional schools.
Chris adds "My previous experiences of designing custom solutions for senior leadership programmes, leading coaching development, and embedding high quality learning cultures in diverse teams will be highly relevant to my new role and responsibilities here at Skills for Justice and I look forward to working with our diverse range of clients and stakeholders."
Dr Benedict Eccles, Head of Practice at the group comments, "Chris brings a wealth of skills, knowledge and experience, grounded by a fabulous appetite of continuous learning, embracing contemporary LMOD methods, and progressing the development of people, teams, leaders and organisations so they function to the best of their ability. He will be a wonderful addition to our existing team of expert consultants and mentors and developing our LMOD offer and relevance within public sector workforces."
About Skills for Justice
Skills for Justice is a not-for-profit organisation committed to the development of an improved and sustainable workforce across the UK's Justice, Fire and Rescue, Local Government and Armed Forces sectors. Established in 2004 as the Sector Skills Council for the UK justice sector, Skills for Justice work to inform policy and industry standards, whilst focusing on the improvement of service delivery across all the sectors we operate in. Skills for Justice deliver workforce and organisational development; working with organisations, both public and private, to increase productivity and quality of essential services. Visit skillsforjustice.org.uk