Products & Services
Accreditation Centre for Training and Qualifications
Designed to support you in all aspects of qualifications delivery, assessment and quality assurance across your organisation.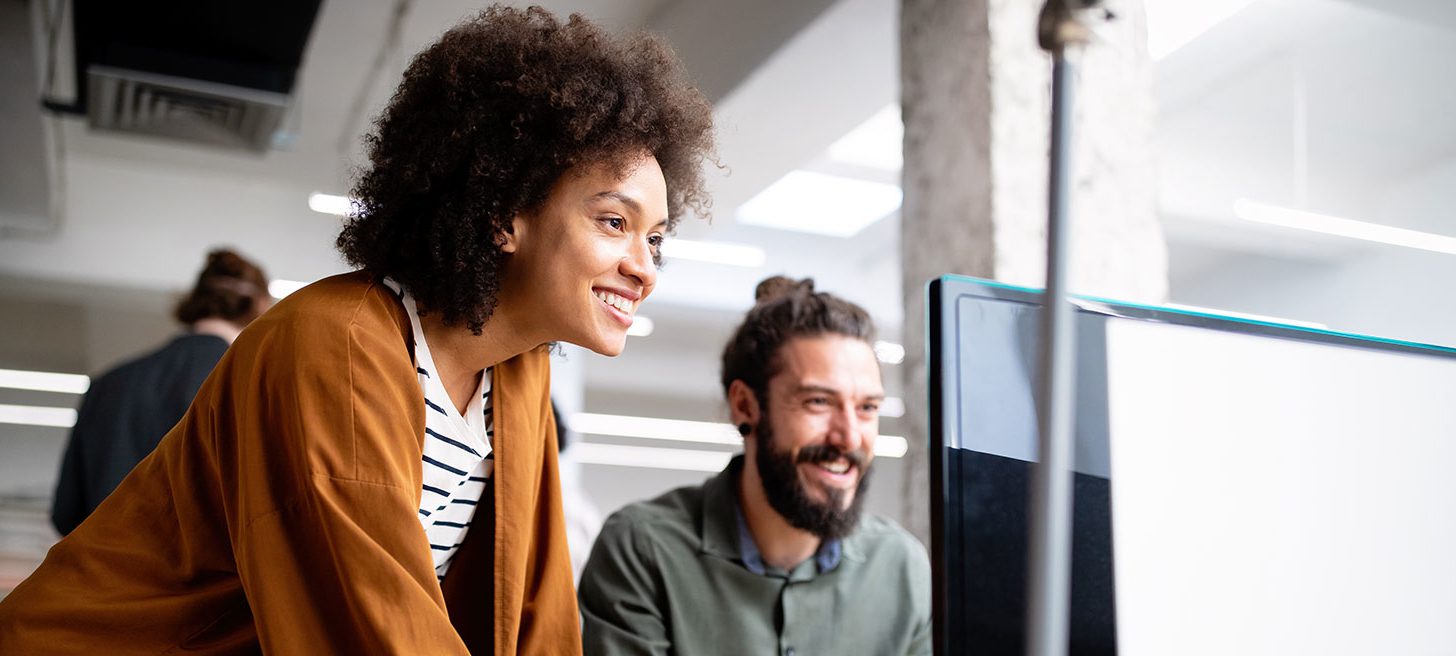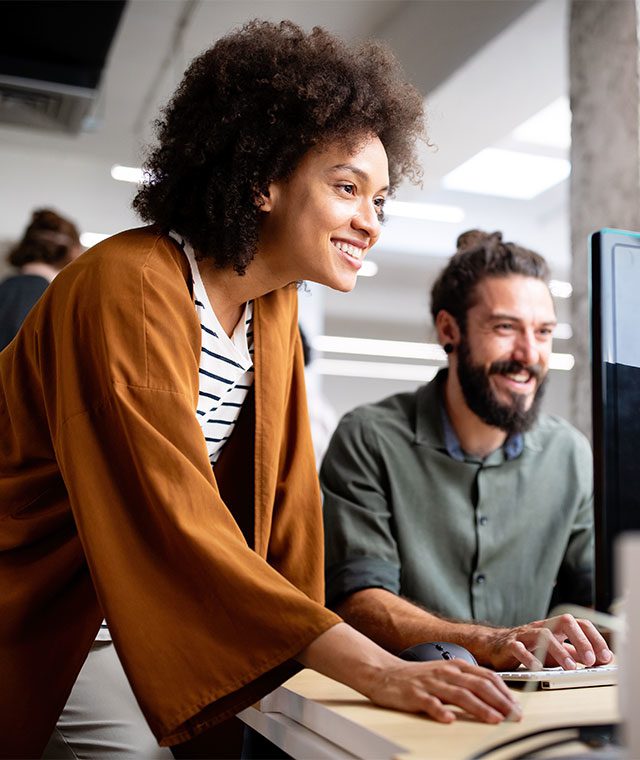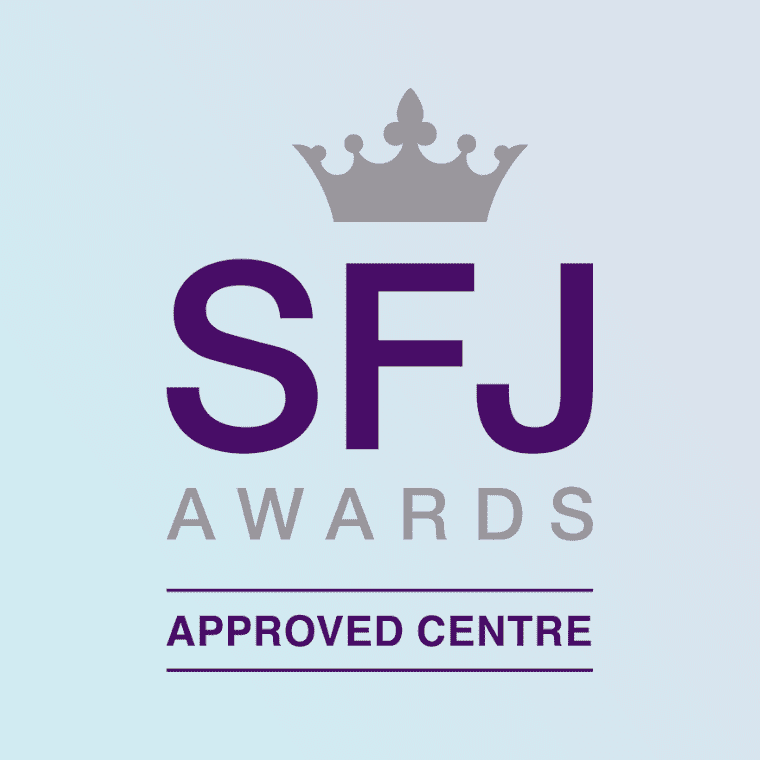 We are an Approved Centre for SFJ Awards and we will work with you to identify your requirements in order to formulate quality assurance and assessment solutions to meet your exact needs, whether developing bespoke offers or advising you on building a package from our core offering. We specialise in providing versatile, professional and bespoke training, working closely with our clients to tailor the training specifically to meet their needs.
Our team of Assessors and IQA's are all fully qualified and have extensive experience in working with organisations to design and implement training, assessment and Quality Assurance solutions.
In addition, our in-house experts in consulting, research and awarding bodies can help you with wider programmes to meet your organisational requirements.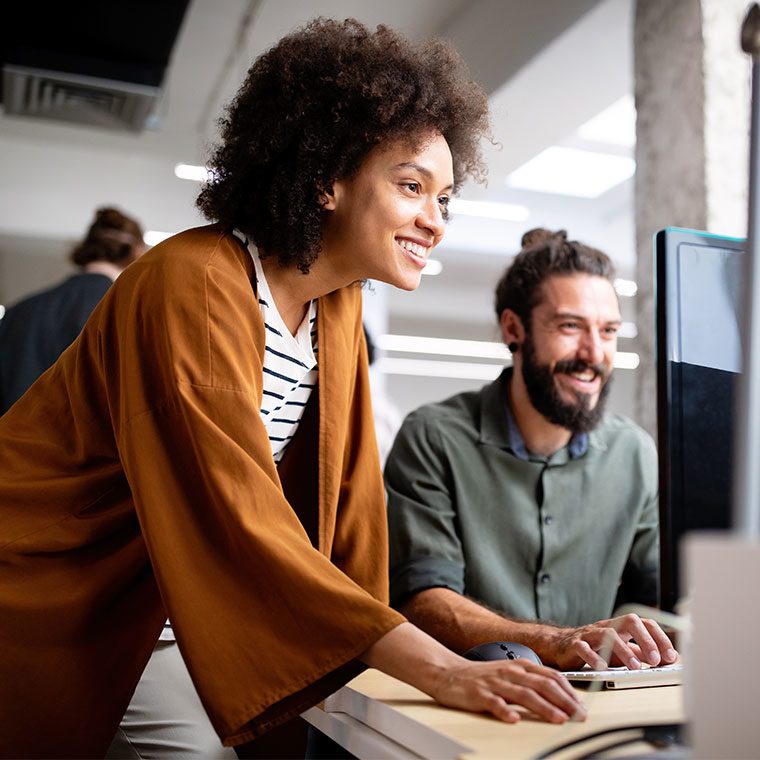 Qualifications we offer
Level 3 Assessing Competence and Vocational Achievement, which includes the following qualifications for Assessors:
SFJ Awards Level 3 Award in Understanding the Principles and Practices of Assessment
SFJ Awards Level 3 Award in Assessing Competence in the Work Environment
SFJ Awards Level 3 Award in Assessing Vocationally Related Achievement
SFJ Awards Level 3 Certificate in Assessing Vocational Achievement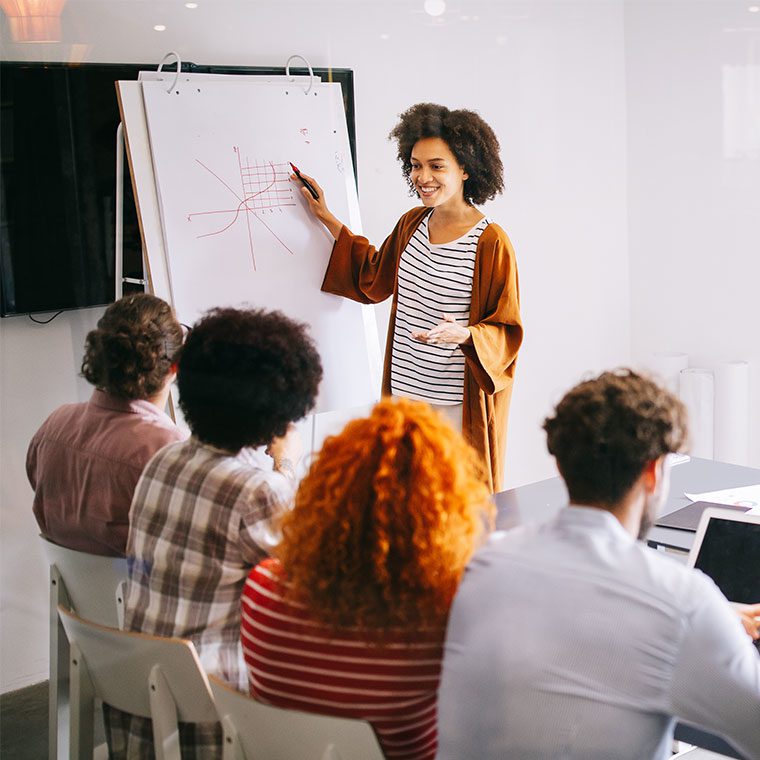 Level 4 Internal Quality Assurance of Assessment, which includes the following qualifications for Internal Quality Assurers:
SFJ Awards Level 4 Award in Understanding the Internal Quality Assurance of Assessment Processes and Practice
SFJ Awards Level 4 Award in the Internal Quality Assurance of Assessment Processes and Practice
SFJ Awards Level 4 Certificate in Leading the Internal Quality Assurance of Assessment Processes and Practice
Other qualifications can be delivered on request.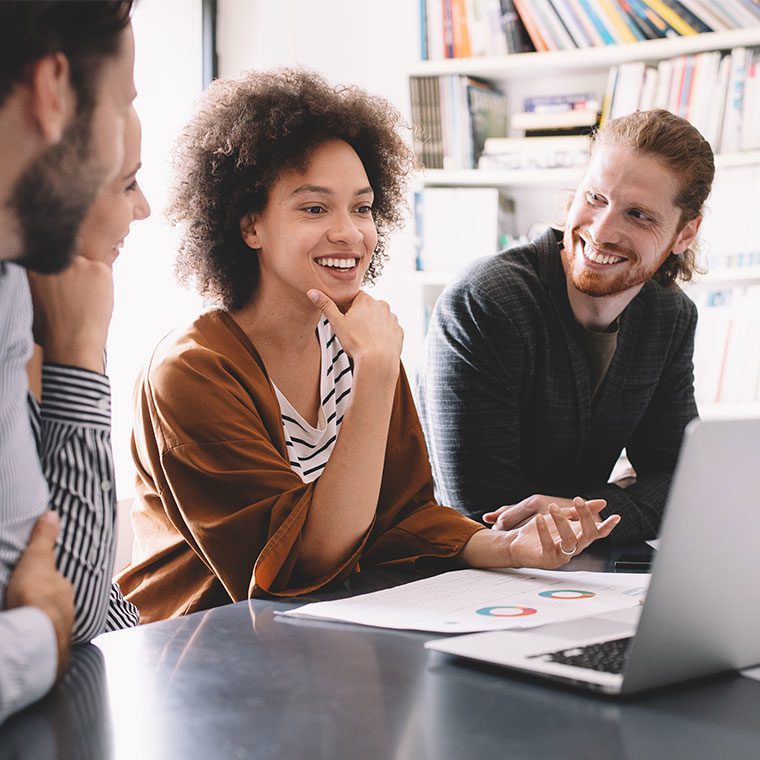 Our Core Services
Training Design/Delivery
We can provide training for Assessors and Internal Quality Assurance staff with up-to-date methods and technical competence across the sector. This can include coaching, online tutorials and masterclasses.
Assessment of Learners
Our team of Associate Assessors can provide expert support in assessing learners through their vocational qualifications. This can be your own qualifications or those provided through SFJ Awards.
Administrative Support Hub
We can take the strain out of your paperwork trail – our Administration Hub can help with Assessment and Quality Assurance processes. This includes access to and support with ePortfolio systems.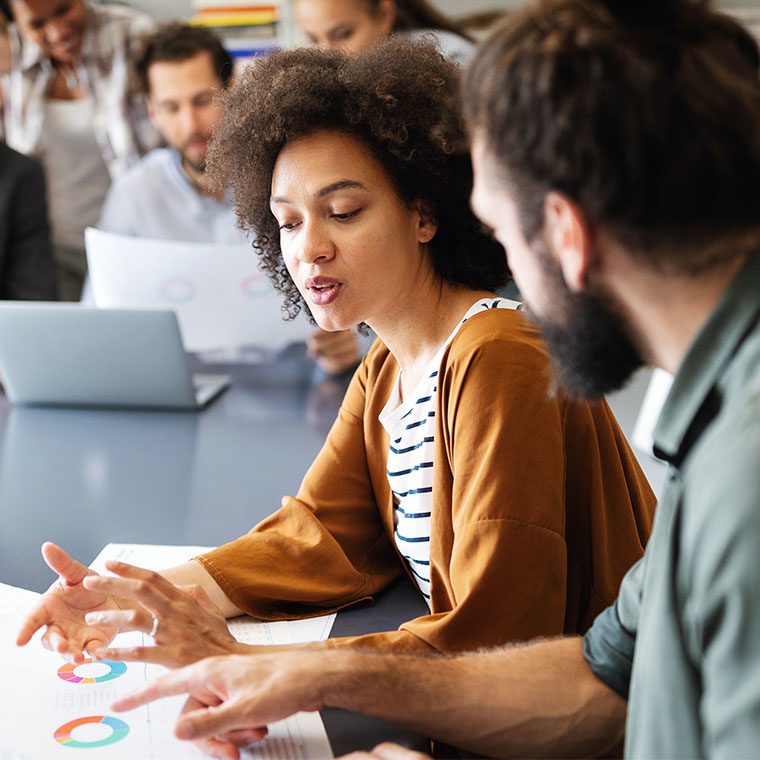 Benefits of outsourcing
Reduced administrative burden and staffing costs
Online portfolio for storage of evidence
Assistance with development of required evidence
Independent confirmation of staff competence
Learning activities undertaken by occupationally competent staff
Independent Quality Assurance of internal activities and processes
Streamlined processes to facilitate learner progress
Tailored management information reports to meet your needs
Improved learner journey
Template forms and policies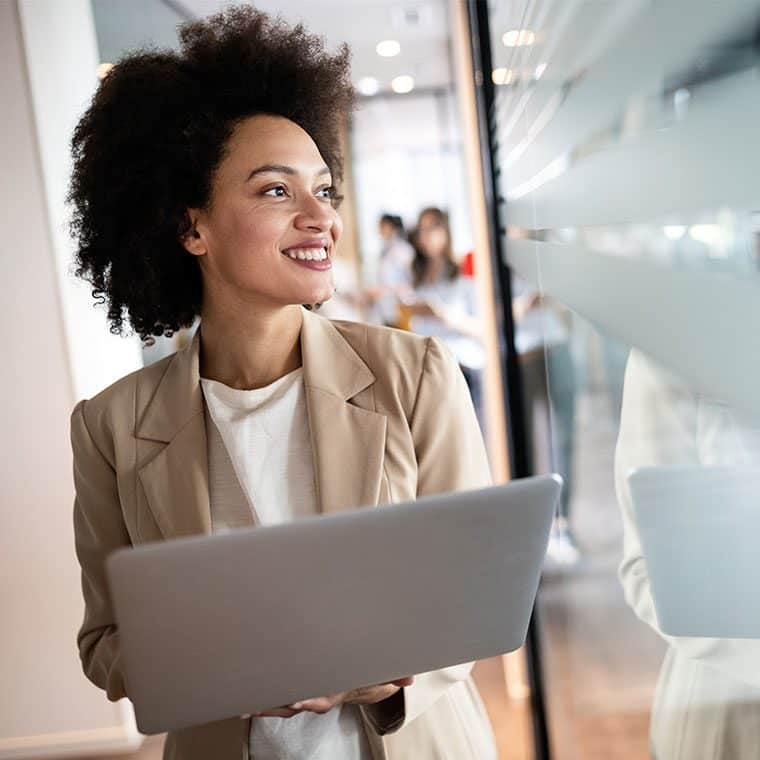 Taking advantage of our expertise
Our team can help you truly understand your needs and requirements.
We can offer you advice and support to resolve immediate short-term issues, such as refresher training for Assessors and Quality Assurance staff and the development of centre resources.
Alternatively, we can work with you on long-term solutions, like ongoing training and quality assurance of learners, administration of assessment and quality assurance processes and the development of evidence required to become an accredited centre.
When it comes to implementation and results, our team ensures that you are part of the process, delivering on time to sometimes challenging timescales, but with maximum effect.
G4S
Ambit helped us think about how to align core G4S values with the main areas of organisational life, so we are able to offer excellent support and opportunities to those we care for and get the best form our people through ongoing development and recognition of their achievements.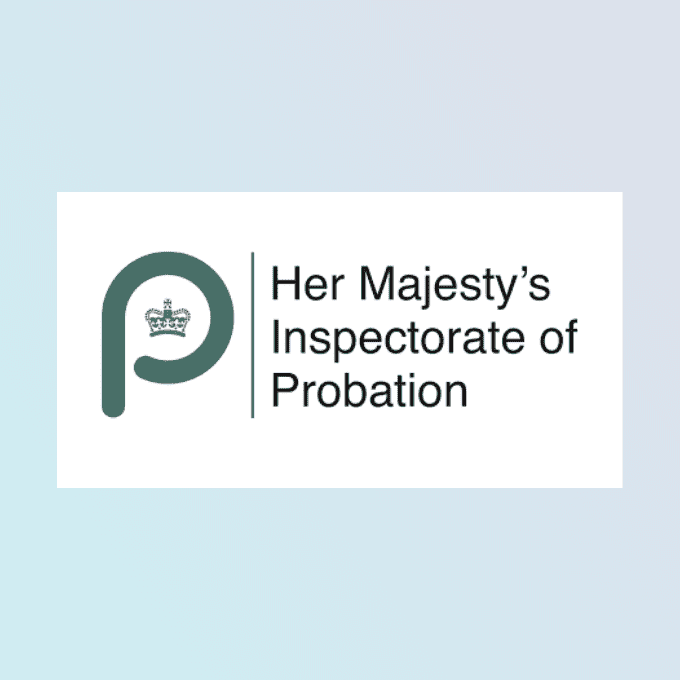 Her Majesty's Inspectorate of Probation
Our project was about trying to bring more rigour in. Checking what skills everybody needs, and making sure we've supported them in getting those skills. The ambition in working with Skills for Justice was accreditation – to design a bespoke customised certificate of achievement in inspectorate skills.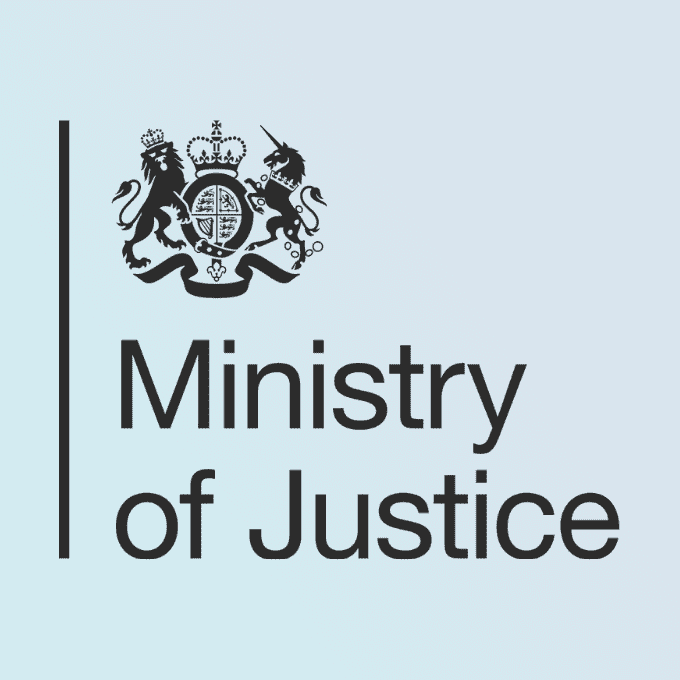 Ministry of Justice
The Skills for Justice team were invaluable to us to deliver this result. This required exceptional support and project management from the team to bring several organisations together working to the strictest of deadlines. Staff feel more valued and have greater transferable skills. We are confident that they will progress their careers in the sector.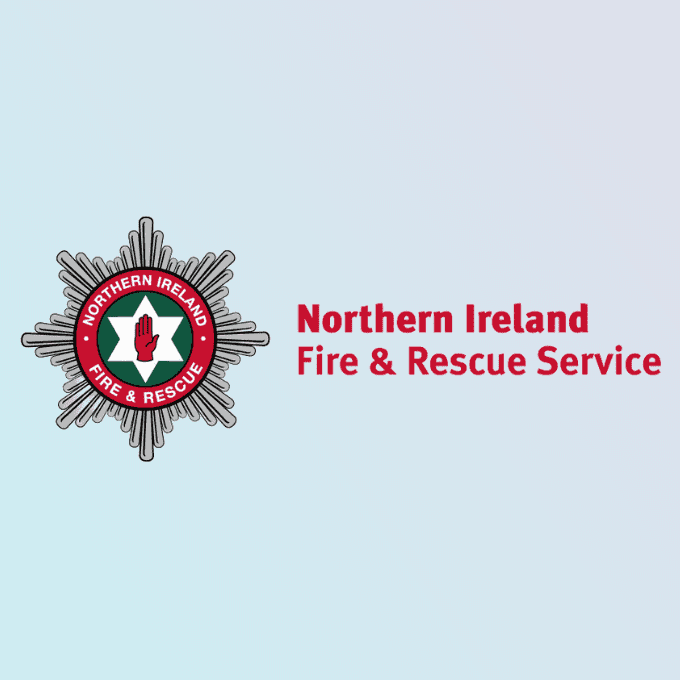 Northern Ireland Fire and Rescue Service
We feel valued as members with regular and worthwhile communication and visits.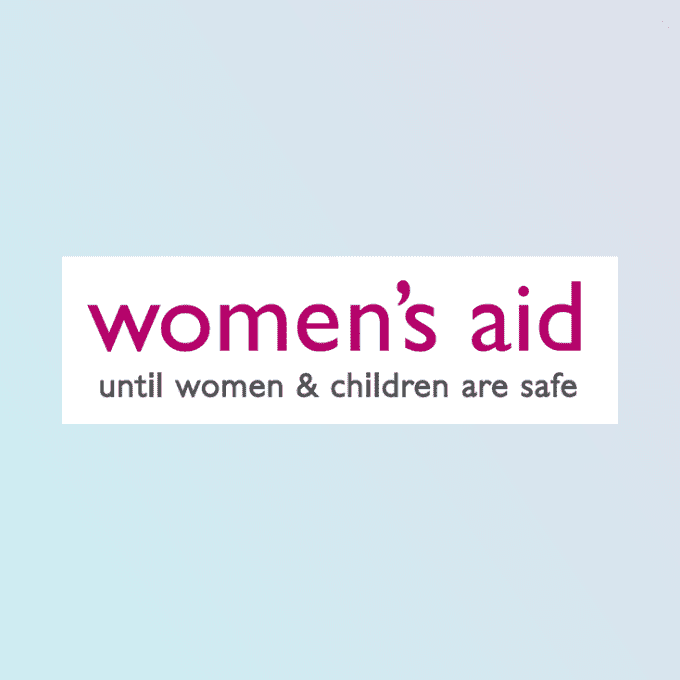 Women's Aid
The Skills for Justice Consultancy Experts helped us, but also allowed us to speak when we needed to change things. They completely understood the needs of the sector, but most importantly, they understood how to accommodate the learning requirements within the really restrictive environments that we work in.