999 calls for the fire service are waiting longer than five years ago…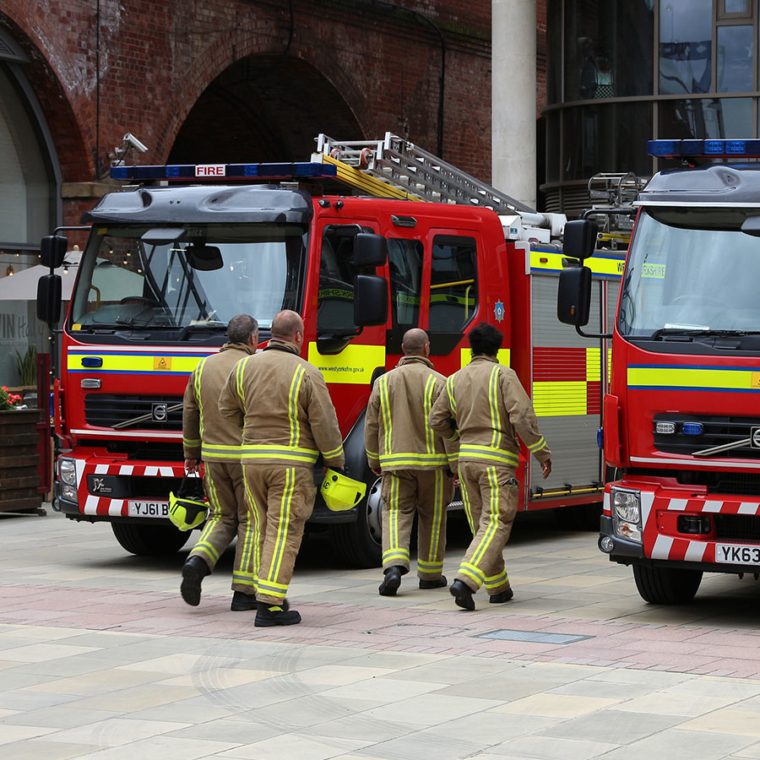 Official statistics released last week by the Home Office reveal that the response time to primary fires in England in 2018/19 was 8 minutes and 49 seconds which is up 33 seconds since 2013/14. This is an alarming increase when you consider the figures alone, more so when considering the implications. Every second counts when dealing with a fire and a matter of seconds could be the difference between life and death.
Whilst there may be many proposed causes, we need to focus on the solutions and ensure we are able to respond to those in need in the time they need us most. There are a multitude of external factors which we are unable to control, however ensuring you have the best workforce strategy is something you can and with a planned strategy in place you'll be able to deliver the best service to those in need when they need it.
As we all know we face ever-evolving workforce challenges, particularly within the Fire & Rescue Sector, this will continue to happen as we adapt to societal needs and budgetary shifts, workforce plans as a result need to allow for flexibility to face the challenges ahead. As a result, it's essential to have the right staff with the required skills training to ensure the staff can make the best contribution. Alongside this, it is important to consider your organisational development requirements, as these will need to be aligned to your workforce strategy. Ensuring you have the right culture prepared for your future plans. Your people are your biggest asset, so you need to ensure you retain them and plan for them within the future of your organisation.
To find out how we can help you to future-proof your workforce strategy, contact us today on 0207 388 8800 or email us contactus@skillsforjustice.org.uk .
Reference: https://www.gov.uk/government/statistics/response-times-to-fires-attended-by-fire-and-rescue-services-england-april-2018-to-march-2019