Products & Services
Qualifications & Apprenticeship Support
We are one of the UK's leading authorities in apprenticeships.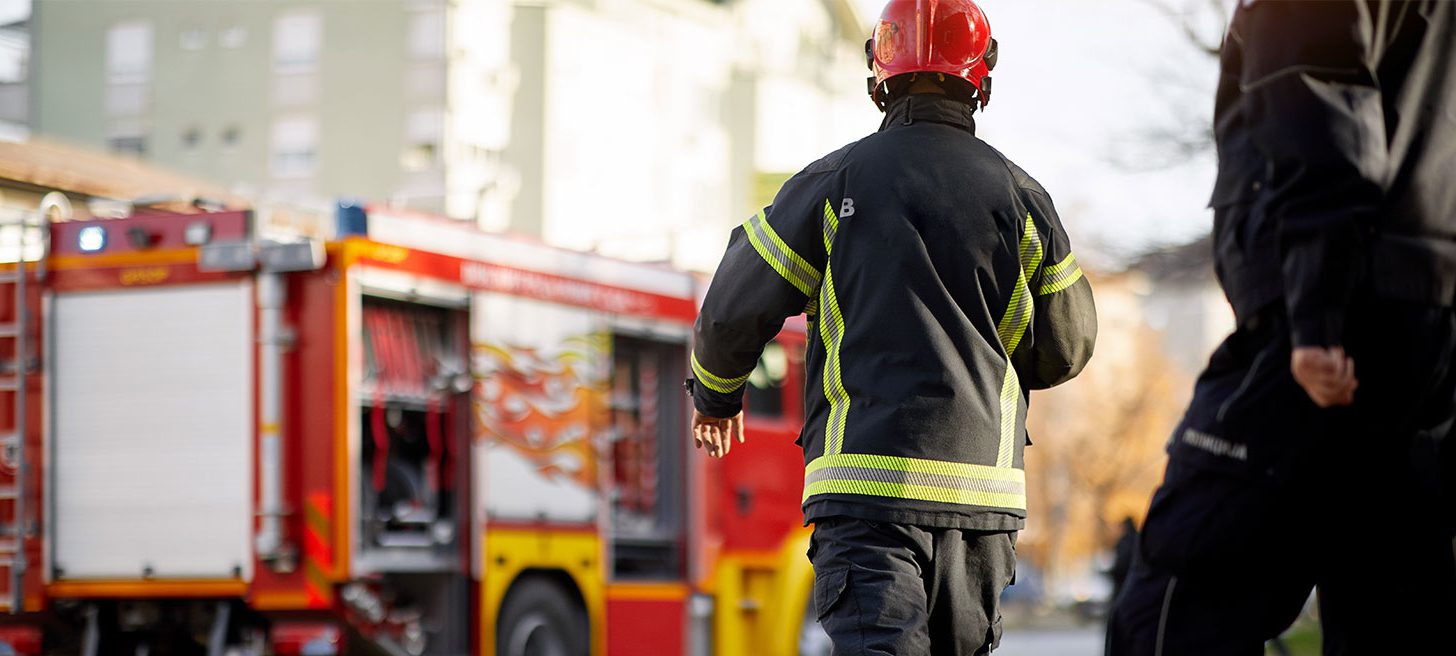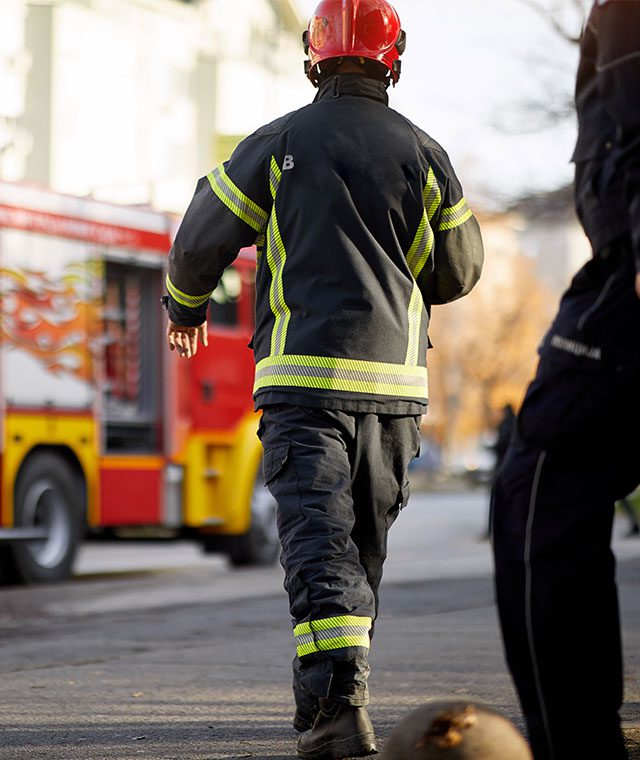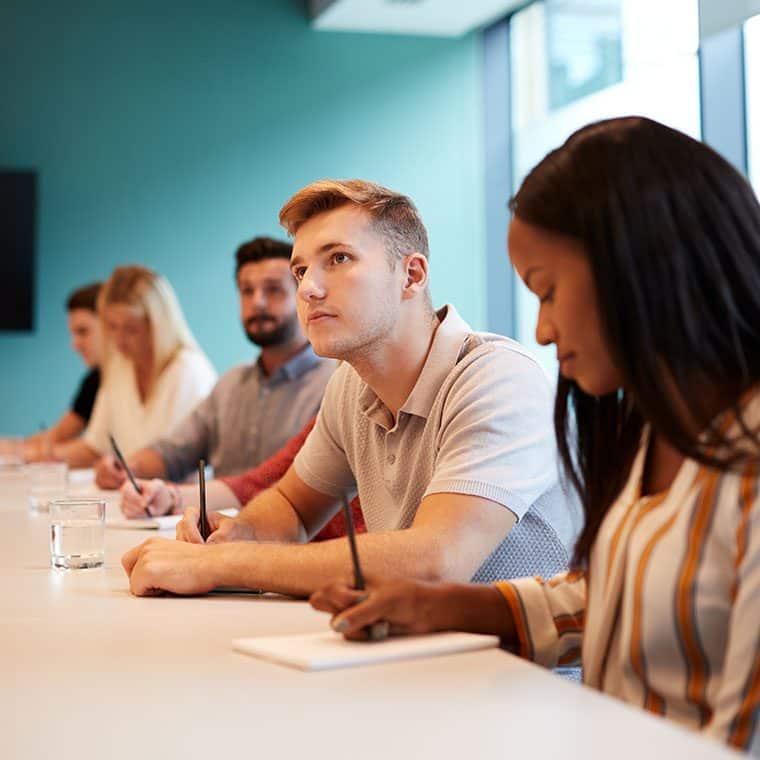 Our years of experience in developing and supporting apprenticeships, means we have the expertise to assist organisations in the Justice Sector deliver a seamless apprenticeship programme which integrates with long-term workforce and training goals. Our aim is to ensure you make the most of apprenticeship and funding opportunities.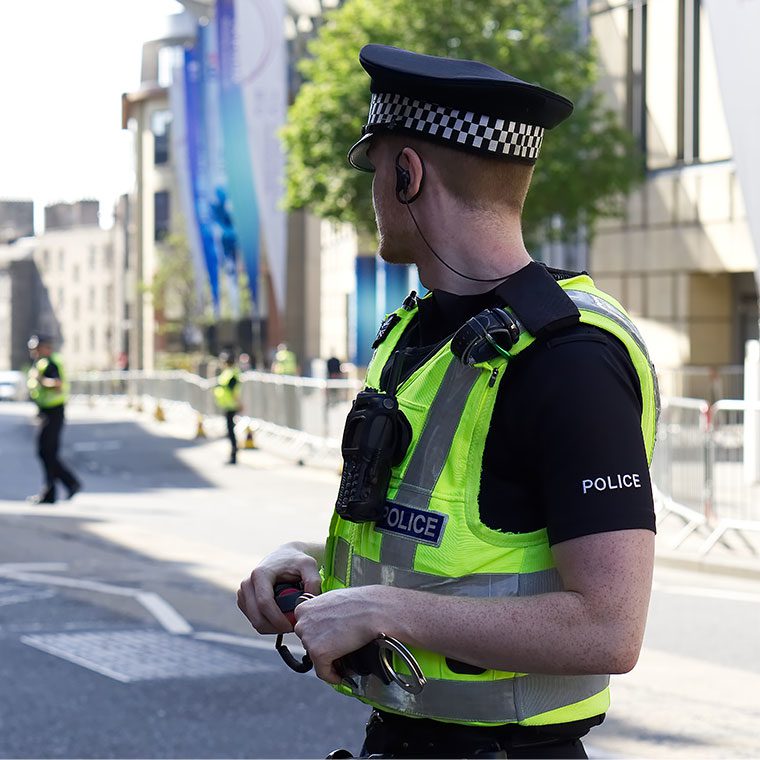 How We Can Help
Apprenticeship standards
Expert workforce development
Trusted quality assurance
Being 'apprenticeship-ready'
Ofsted preparation
Coaching and mentoring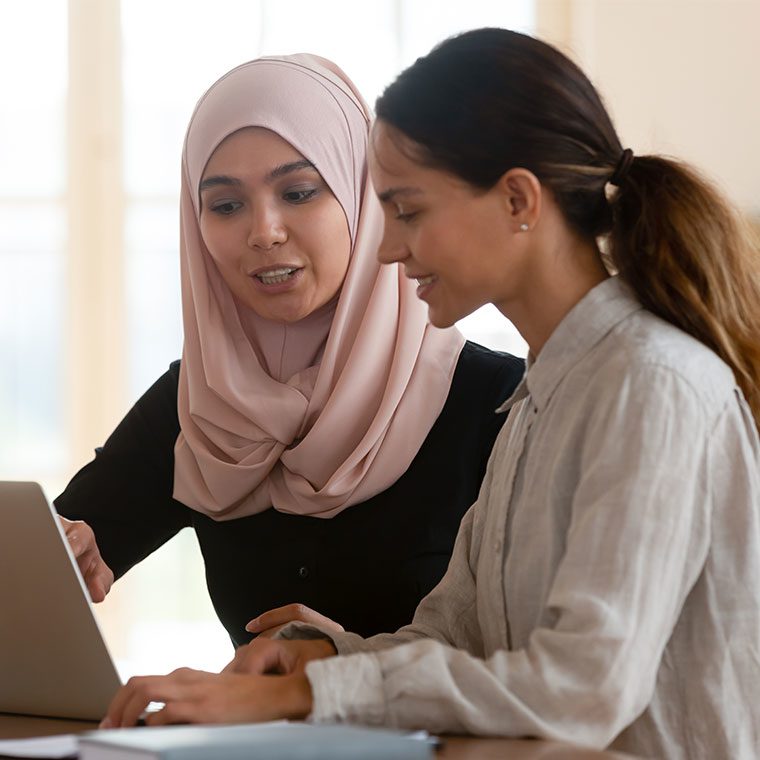 Apprenticeships, Helping You On Your Journey To Success
Our expert team will be with you every step of the way, to provide you with the support you need to make your apprenticeship offering effective and successful.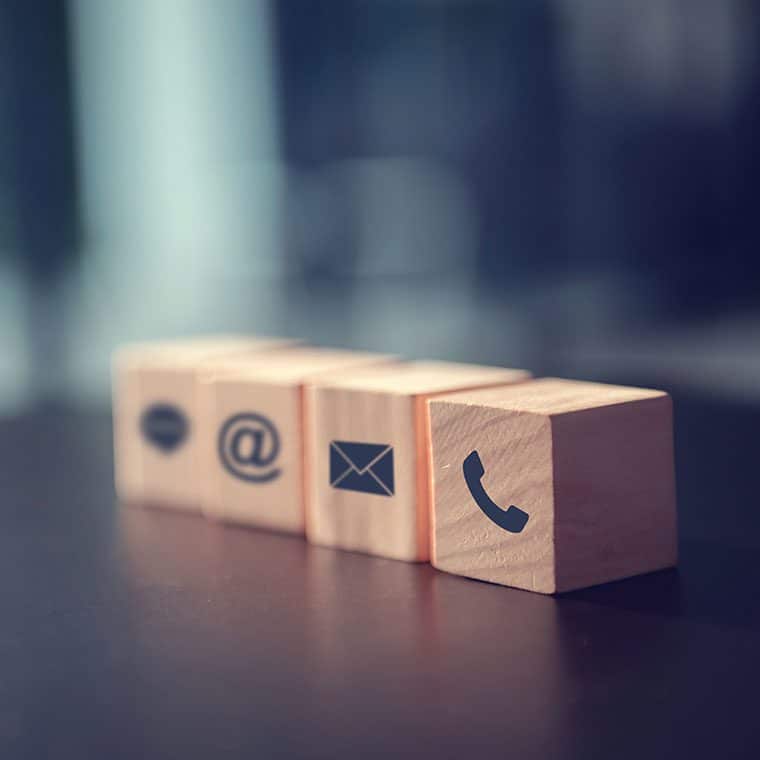 Want To Find Out More?
If you need assistance with any of these areas, please contact us today.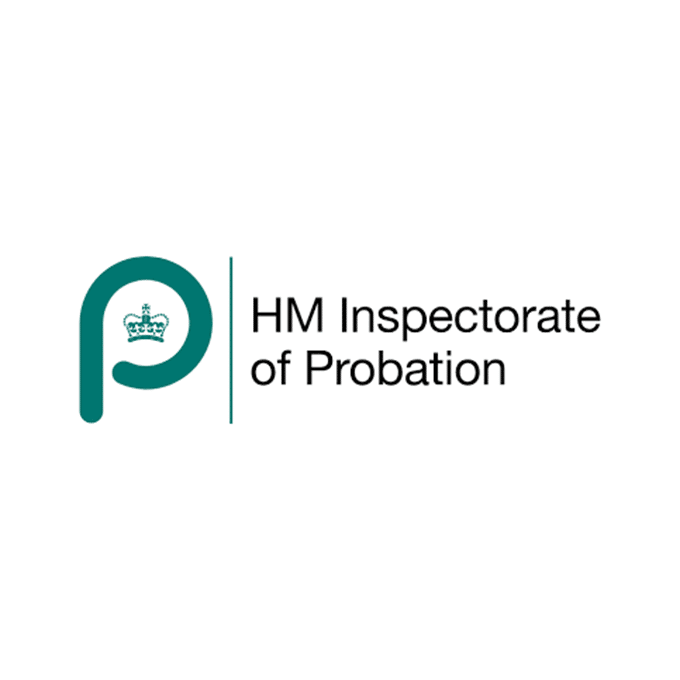 His Majesty's Inspectorate of Probation
Our project was about trying to bring more rigour in. Checking what skills everybody needs, and making sure we've supported them in getting those skills. The ambition in working with Skills for Justice was accreditation – to design a bespoke customised certificate of achievement in inspectorate skills.
G4S
Ambit helped us think about how to align core G4S values with the main areas of organisational life, so we are able to offer excellent support and opportunities to those we care for and get the best from our people through ongoing development and recognition of their achievements.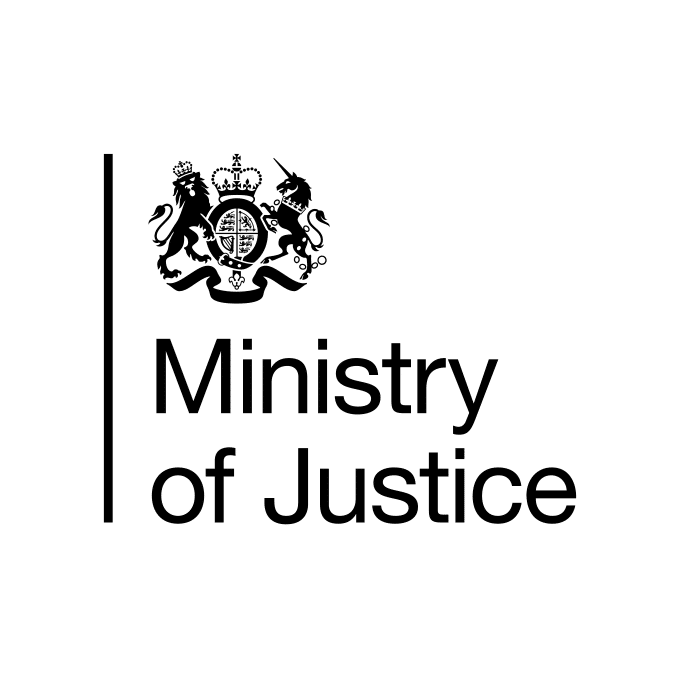 Ministry of Justice
The Skills for Justice team were invaluable to us to deliver this result. This required exceptional support and project management from the team to bring several organisations together working to the strictest of deadlines. Staff feel more valued and have greater transferable skills. We are confident that they will progress their careers in the sector.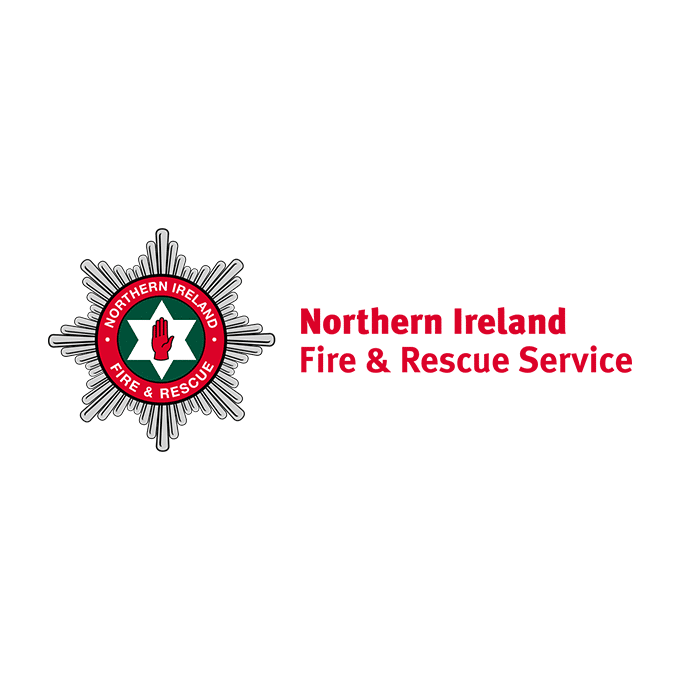 Northern Ireland Fire and Rescue Service
We feel valued as members with regular and worthwhile communication and visits.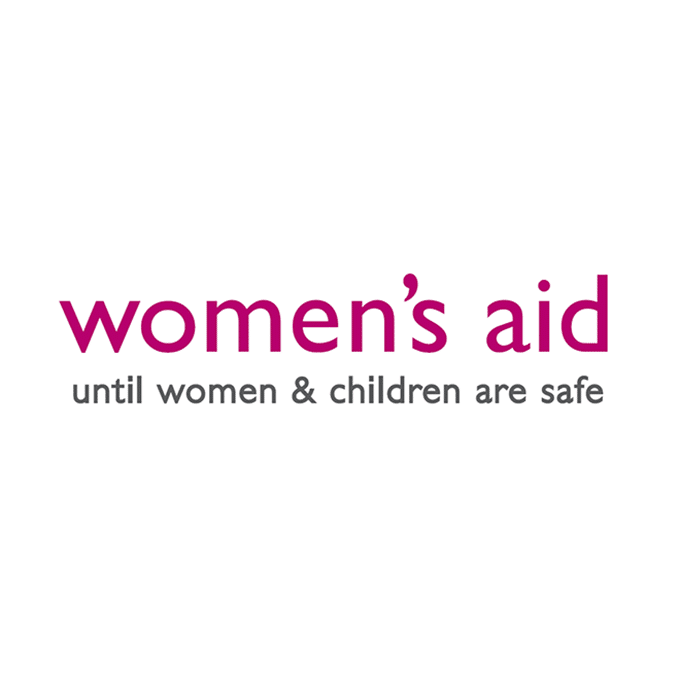 Women's Aid
The Skills for Justice consultancy experts helped us, but also allowed us to speak when we needed to change things. They completely understood the needs of the sector, but most importantly, they understood how to accommodate the learning requirements within the really restrictive environments that we work in.