Products & Services
Employee Engagement Surveys
Discover what your staff think
Left guessing about how to improve your staff engagement? It's simple, let them tell you.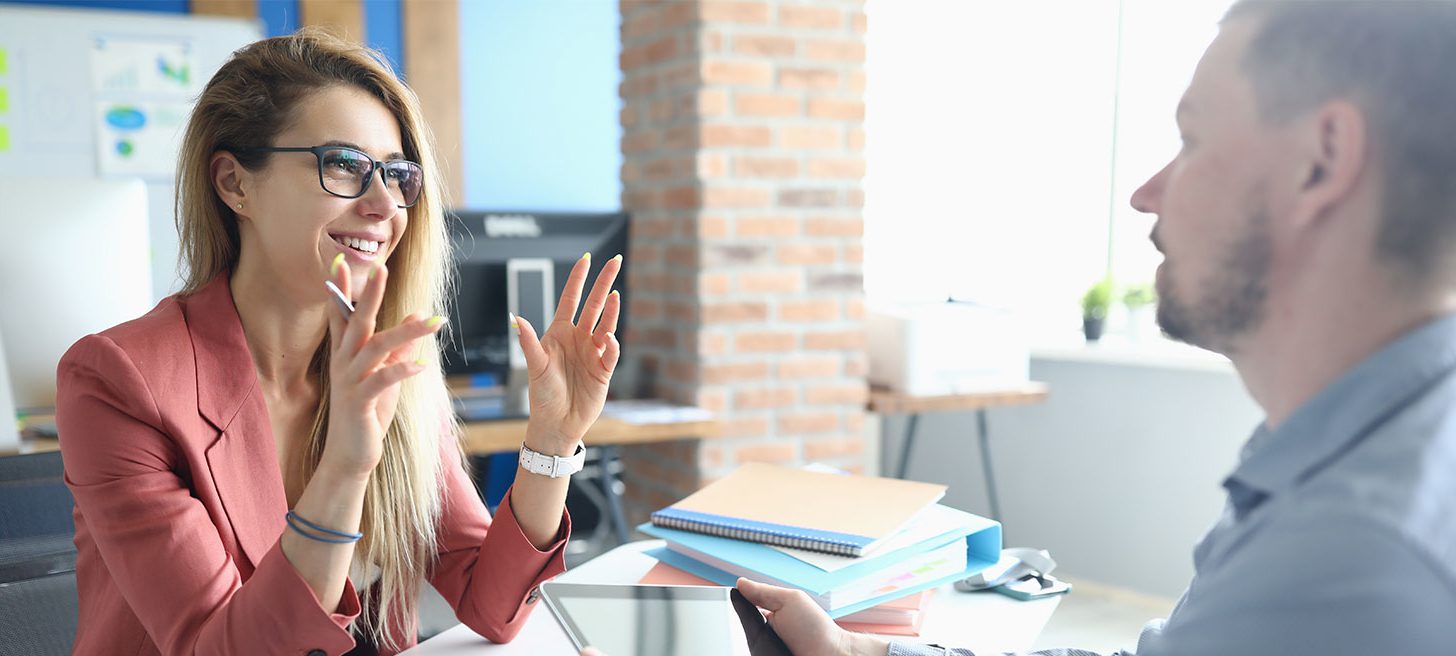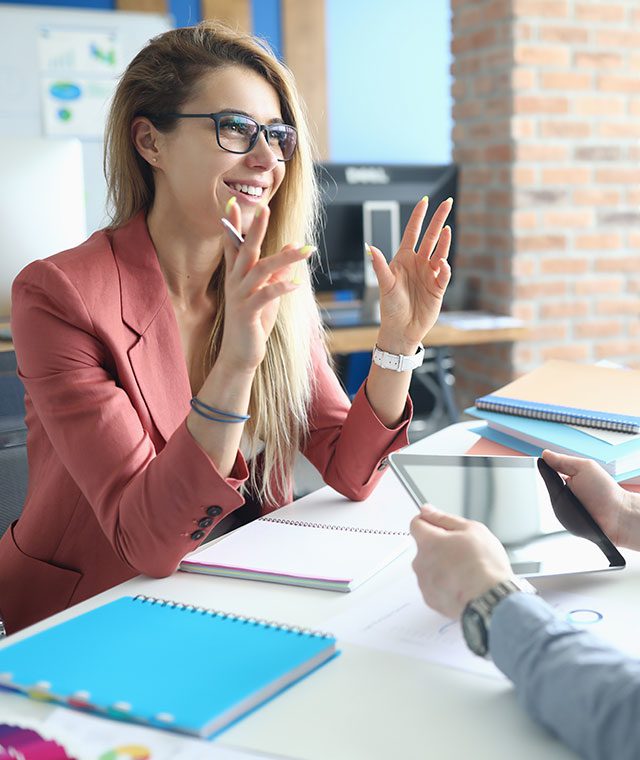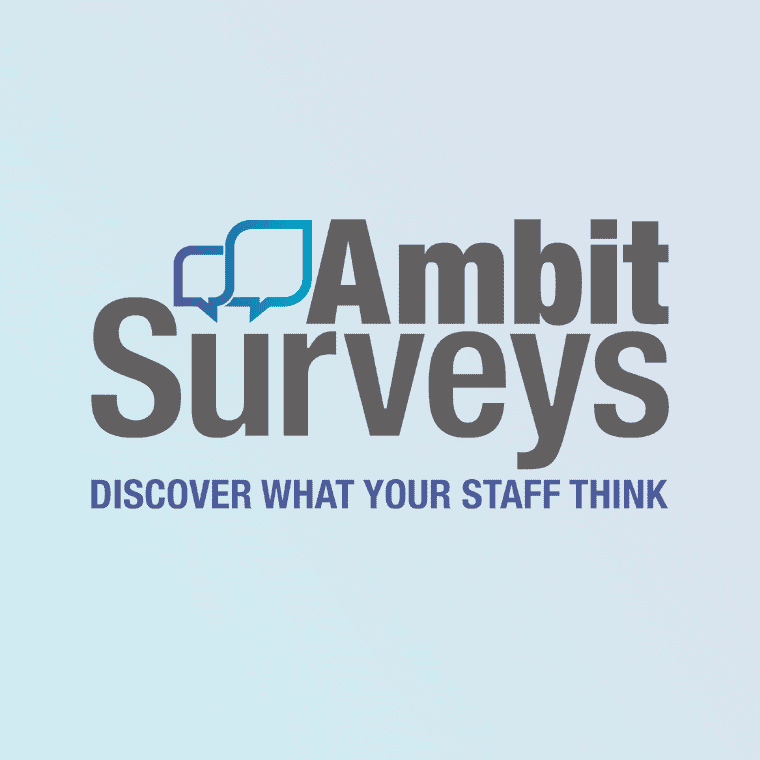 Discover the changes your staff want to see
Ambit's satisfaction survey lets your colleagues tell you what's working and what needs improving within your organisation. It gives you the confidence to bring improvements that boost morale, service quality and productivity in ways that set you apart from your peers because they're changes your staff want to see.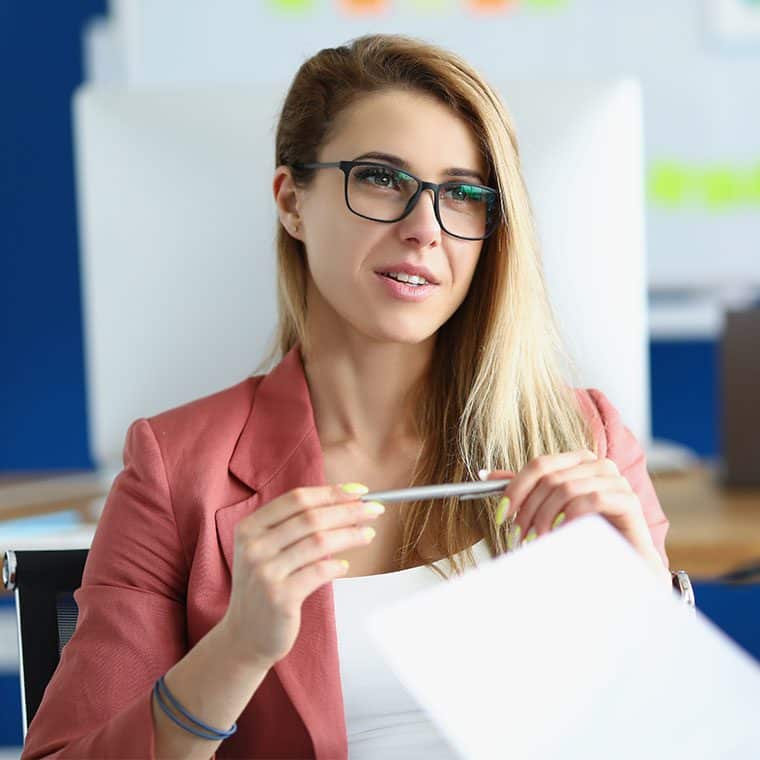 Get answers that move your organisation forward
Choose one of three survey levels. Each enables you to get a relevant amount of detail about your organisation's most pressing matters alongside a helpful amount of support to make positive changes.
A quick snapshot of your workplace
In-depth analysis of your priority areas
A bespoke report with guidance on how to best put in place the positive changes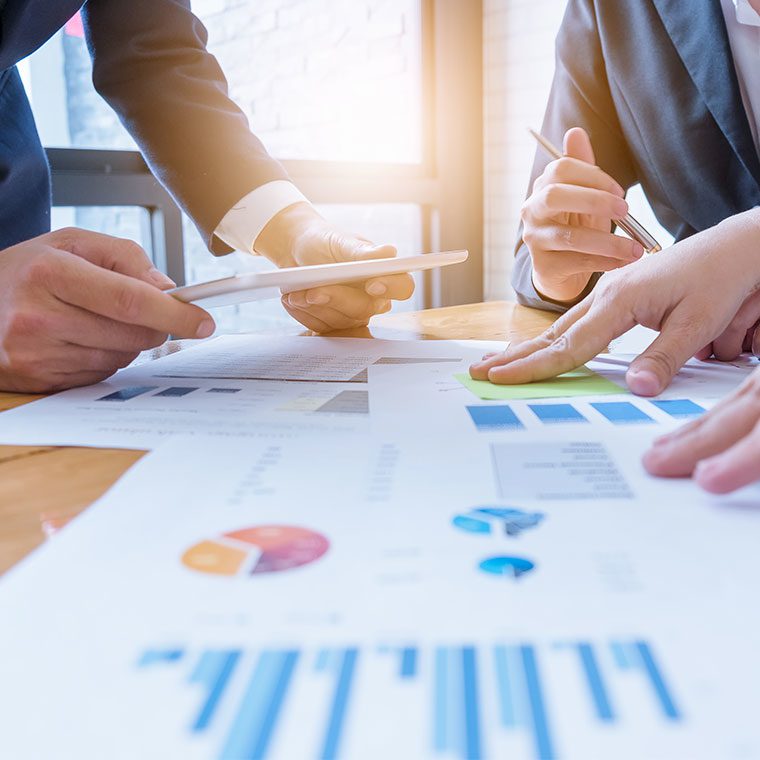 Use surveys that speak your team's language
Ambit uses questions created by industry experts.
By speaking your team's language, we get them to answer candidly. Then, by knowing exactly how your staff feel, you gain the confidence to make improvements that boost morale and productivity.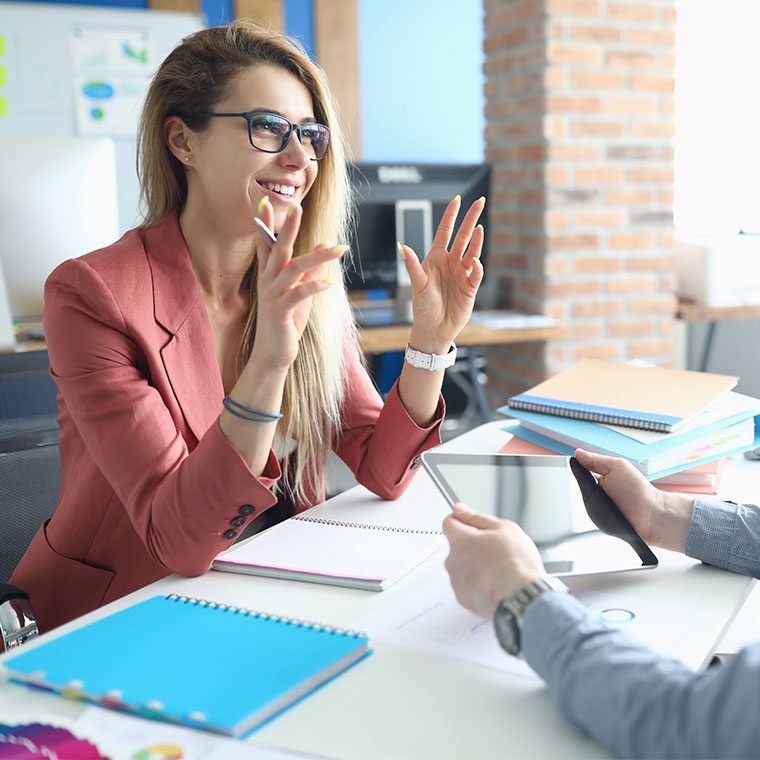 Shape a future you have confidence in
Ambit's day one results put you in control of your organisation's future. It highlights areas of development and gives you benchmark data which you can use to assess how you're doing.
The survey gives you discussion and action points to have informed conversations within your team. It helps you discover new opportunities to improve organisational performance, giving you clear, data-backed ways to move forward.
Get your answers in one easy process
As soon as you decide to use Ambit, we'll work with you to tailor a survey to be scheduled at a date that suits you.
During the survey period, your team members spend 30-40 minutes privately rating how your organisation is performing in ten core areas including workplace culture, vision and strategy, efficiency, customer focus and people management.
Then within 10 days, you'll discover how your organisation is performing, so you can get on with making the right improvements.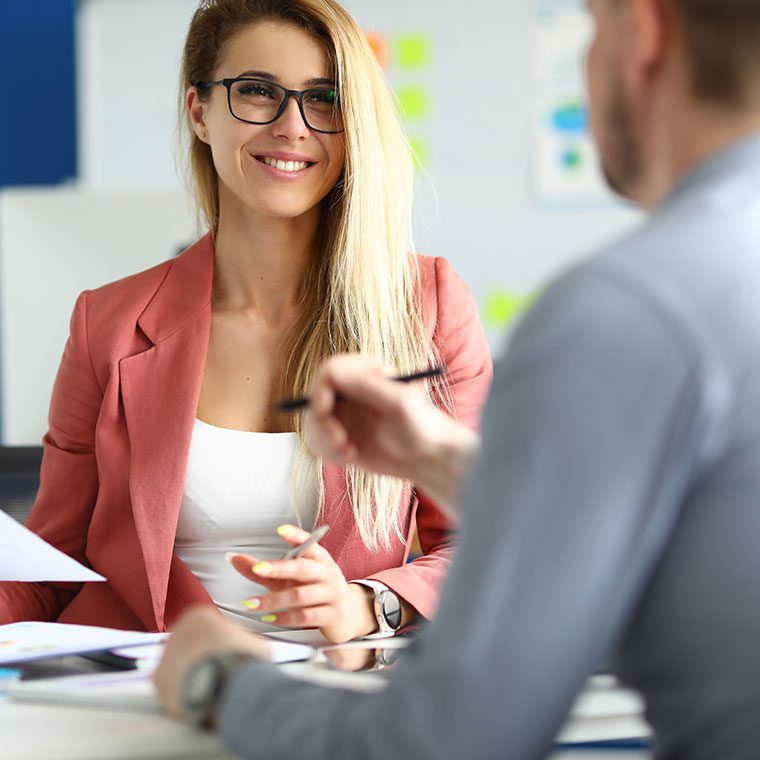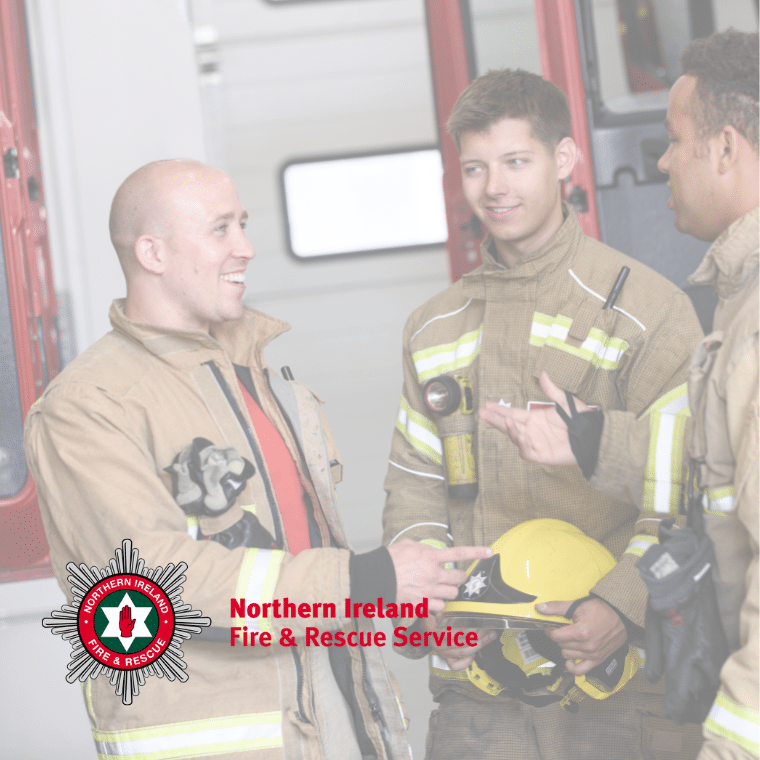 Employee Engagement Surveys: Northern Ireland Fire & Rescue Service
A Q&A with Northern Ireland Fire & Rescue Service on their experience of using Ambit surveys
G4S
Ambit helped us think about how to align core G4S values with the main areas of organisational life, so we are able to offer excellent support and opportunities to those we care for and get the best from our people through ongoing development and recognition of their achievements.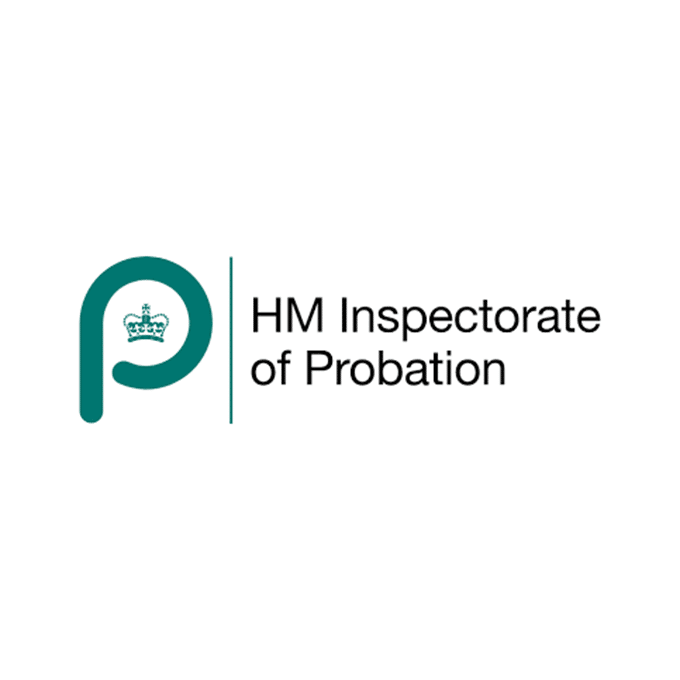 His Majesty's Inspectorate of Probation
Our project was about trying to bring more rigour in. Checking what skills everybody needs, and making sure we've supported them in getting those skills. The ambition in working with Skills for Justice was accreditation – to design a bespoke customised certificate of achievement in inspectorate skills.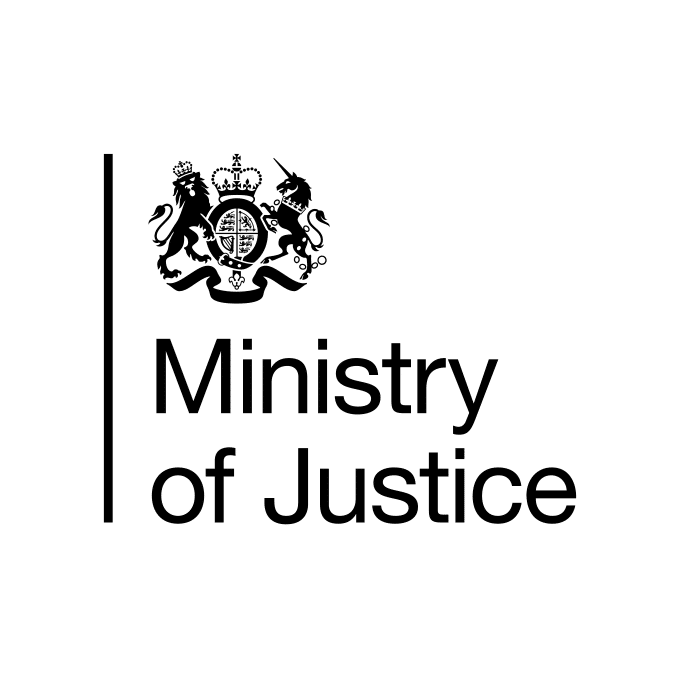 Ministry of Justice
The Skills for Justice team were invaluable to us to deliver this result. This required exceptional support and project management from the team to bring several organisations together working to the strictest of deadlines. Staff feel more valued and have greater transferable skills. We are confident that they will progress their careers in the sector.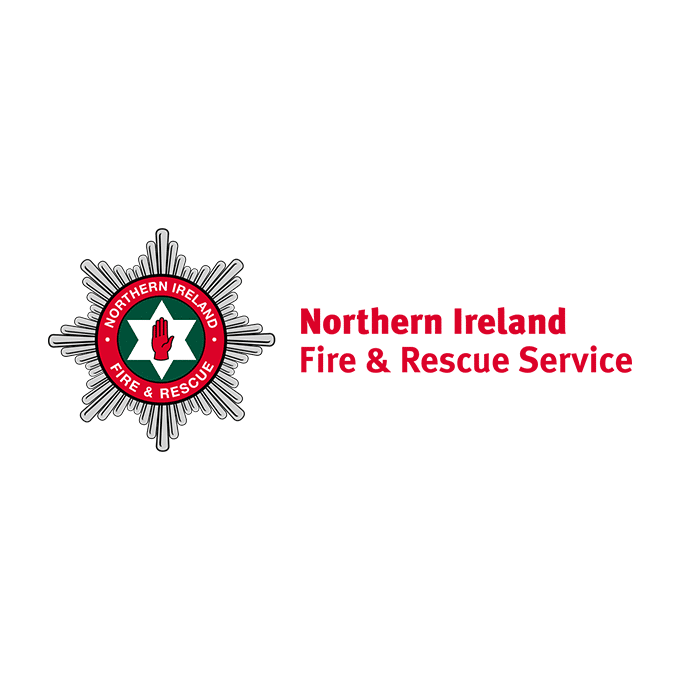 Northern Ireland Fire and Rescue Service
We feel valued as members with regular and worthwhile communication and visits.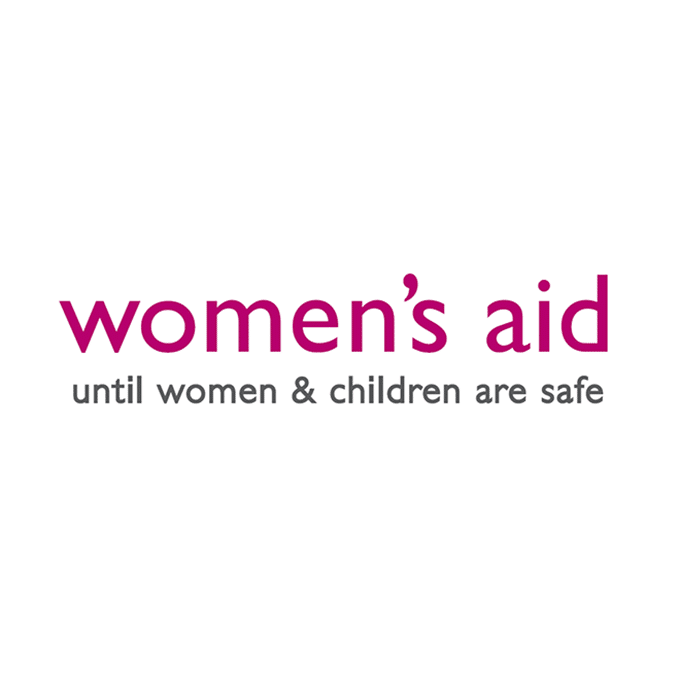 Women's Aid
The Skills for Justice consultancy experts helped us, but also allowed us to speak when we needed to change things. They completely understood the needs of the sector, but most importantly, they understood how to accommodate the learning requirements within the really restrictive environments that we work in.