Press Enquiries
Media request? Get in touch with our team 24 hours a day.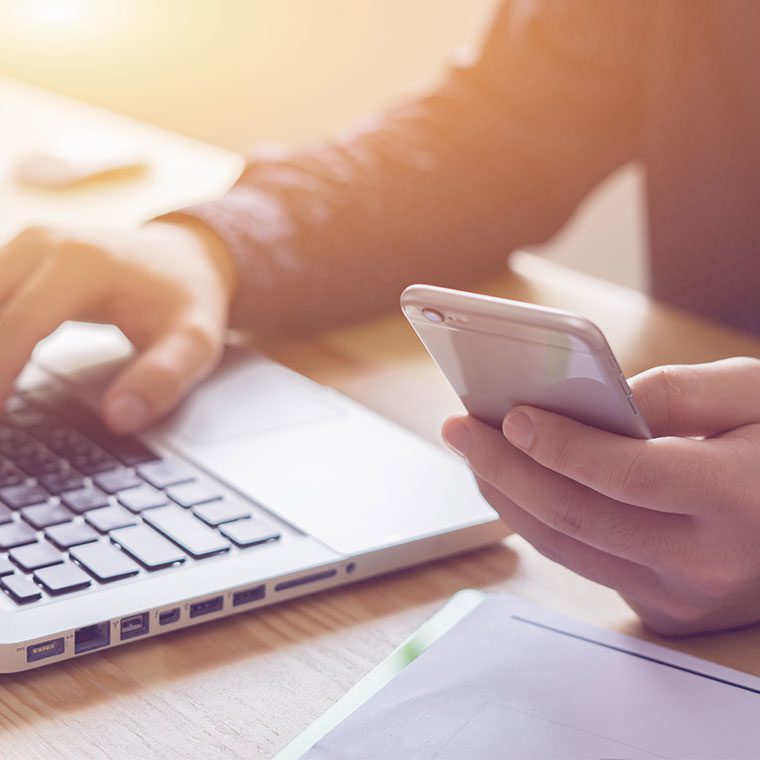 Our PR team are available 24/7 for media and press enquiries. For anything urgent, please get in touch with our PR Manager Kye Parkin directly on 020 7391 7183.
If you have a question about our products, services or any other non-media enquiry please contact us.
"*" indicates required fields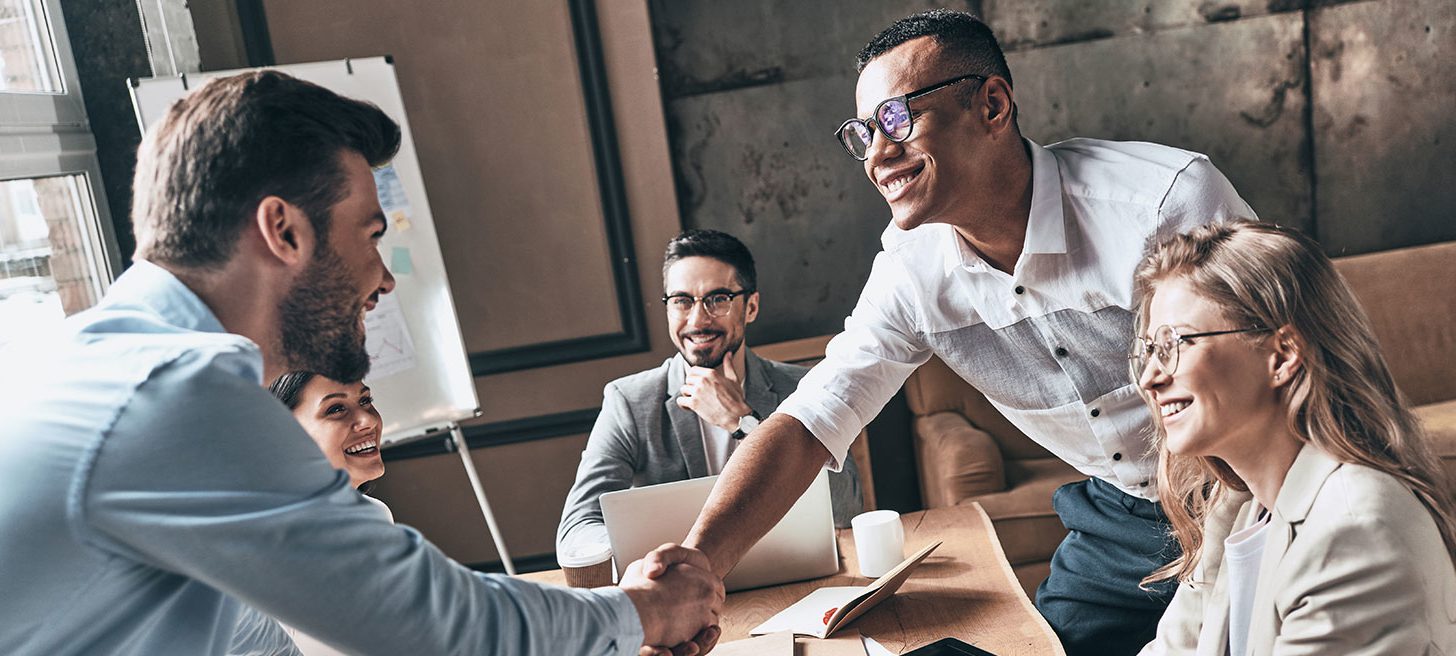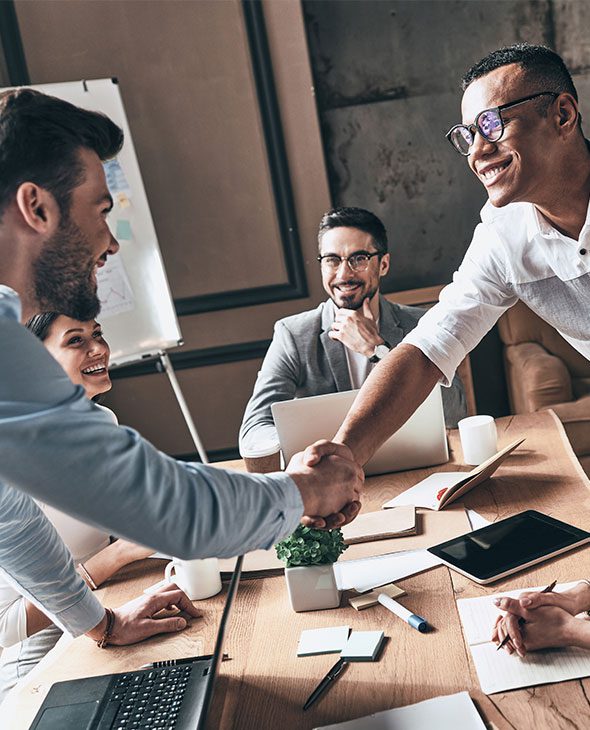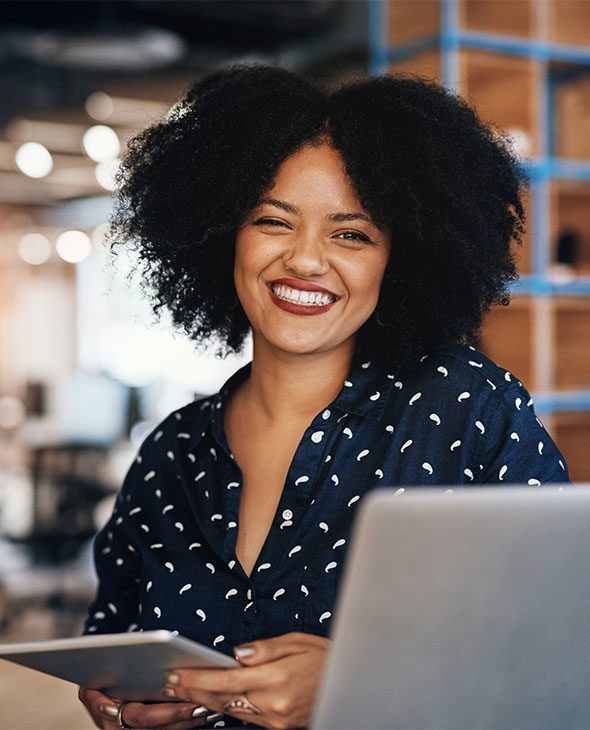 Skills for Justice is a not-for-profit organisation committed to the development of an improved and sustainable workforce across the UK's Justice, Fire and Rescue, Local Government and Armed Forces sectors. Established in 2004 as the Sector Skills Council for the UK Justice sector, Skills for Justice work to inform policy and industry standards, whilst focusing on the improvement of service delivery across all the sectors we operate in.
We regularly work with print and broadcast journalists on news stories, features and opinion pieces related to leadership and management, organisational development, skills and training, recruitment and staffing in the UK Justice sector.
Skills for Justice, part of The Workforce Development Trust, are committed to providing a high standard of service and we are continuously improving and extending what we can offer. If you feel that we have not met your requirements, please contact us to let us know, so that we can work with you to put things right. You can view our complaints policy here.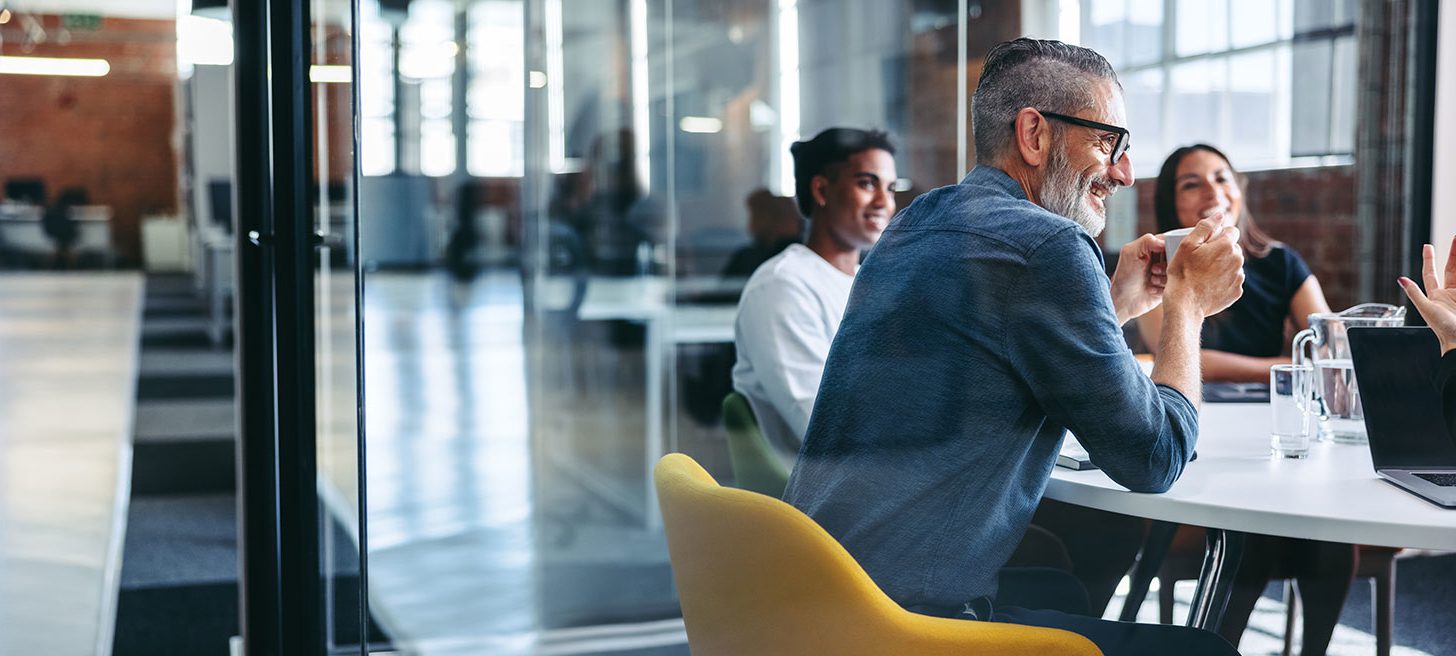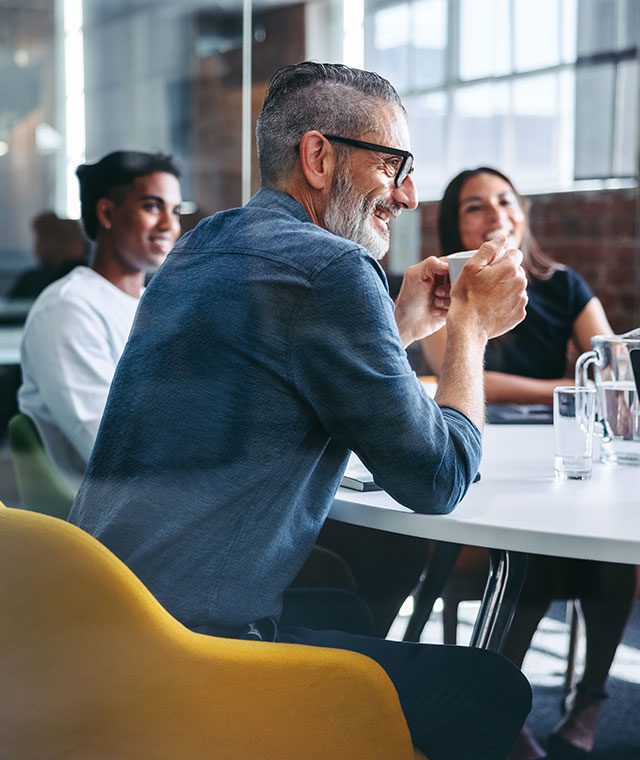 G4S
Ambit helped us think about how to align core G4S values with the main areas of organisational life, so we are able to offer excellent support and opportunities to those we care for and get the best from our people through ongoing development and recognition of their achievements.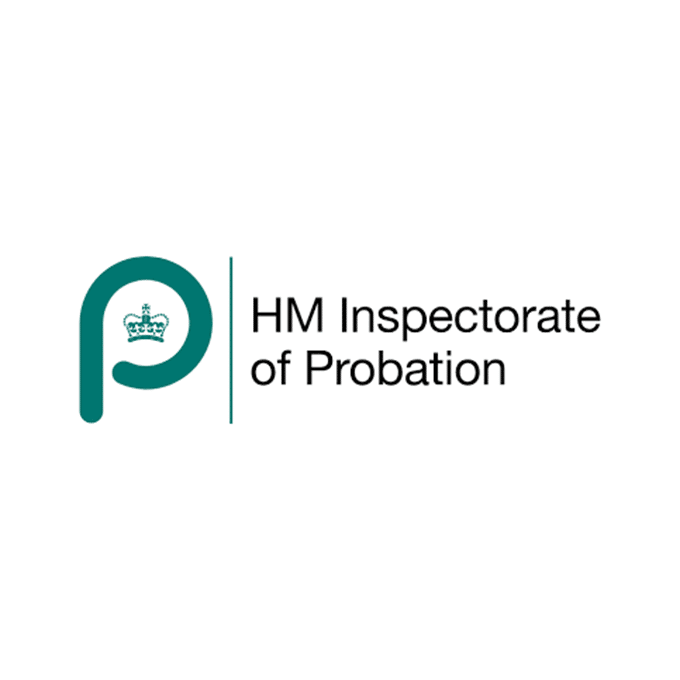 His Majesty's Inspectorate of Probation
Our project was about trying to bring more rigour in. Checking what skills everybody needs, and making sure we've supported them in getting those skills. The ambition in working with Skills for Justice was accreditation – to design a bespoke customised certificate of achievement in inspectorate skills.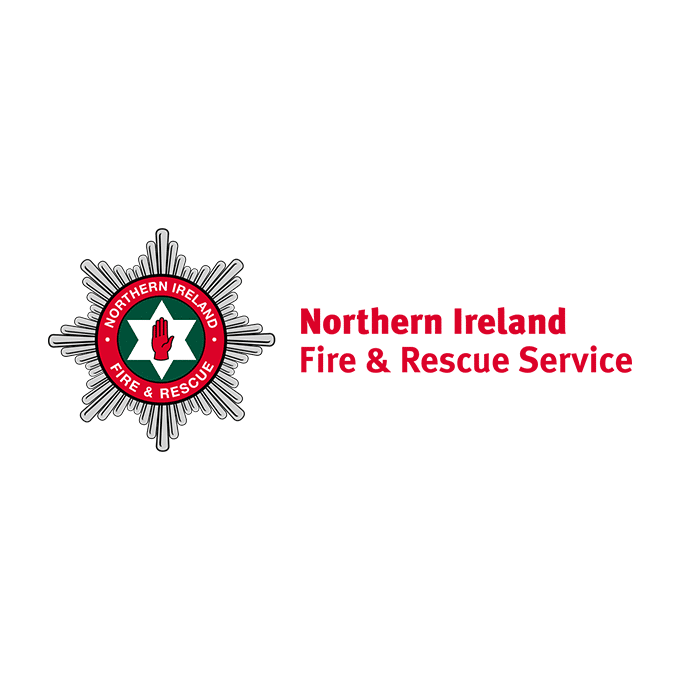 Northern Ireland Fire and Rescue Service
We feel valued as members with regular and worthwhile communication and visits.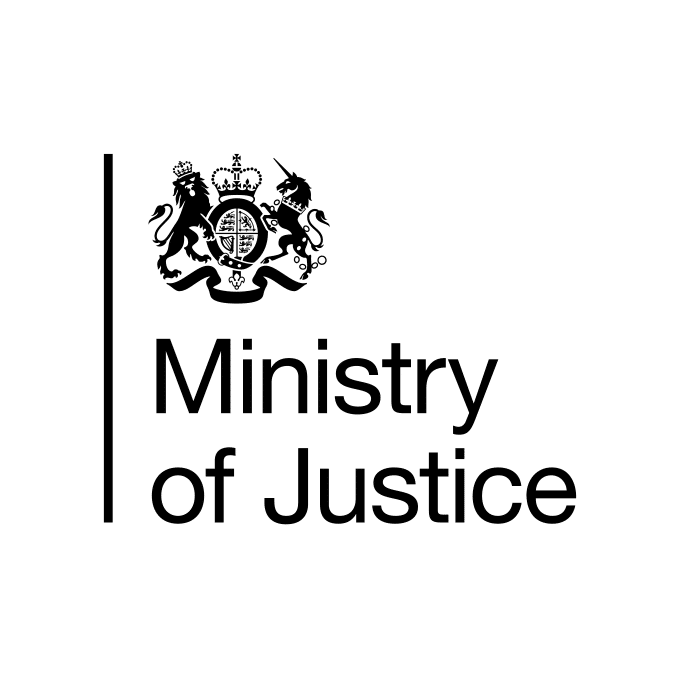 Ministry of Justice
The Skills for Justice team were invaluable to us to deliver this result. This required exceptional support and project management from the team to bring several organisations together working to the strictest of deadlines. Staff feel more valued and have greater transferable skills. We are confident that they will progress their careers in the sector.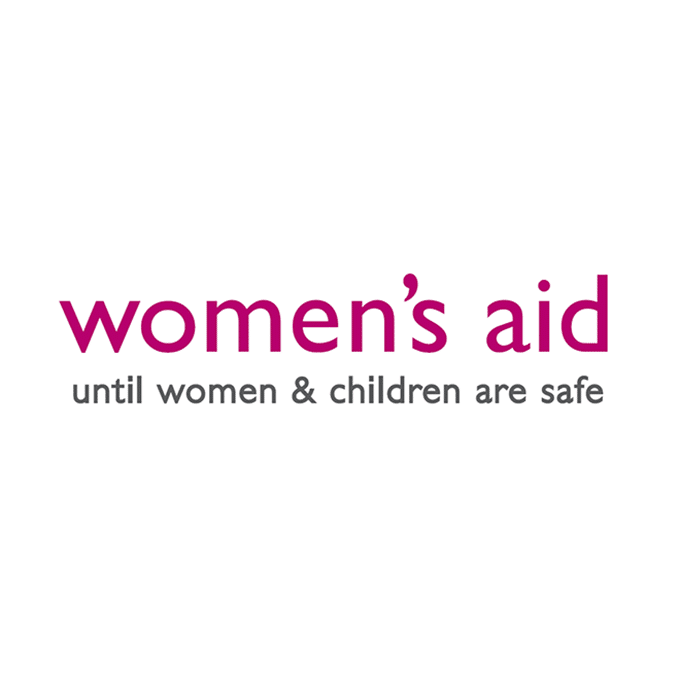 Women's Aid
The Skills for Justice consultancy experts helped us, but also allowed us to speak when we needed to change things. They completely understood the needs of the sector, but most importantly, they understood how to accommodate the learning requirements within the really restrictive environments that we work in.