Sector
Fire & Rescue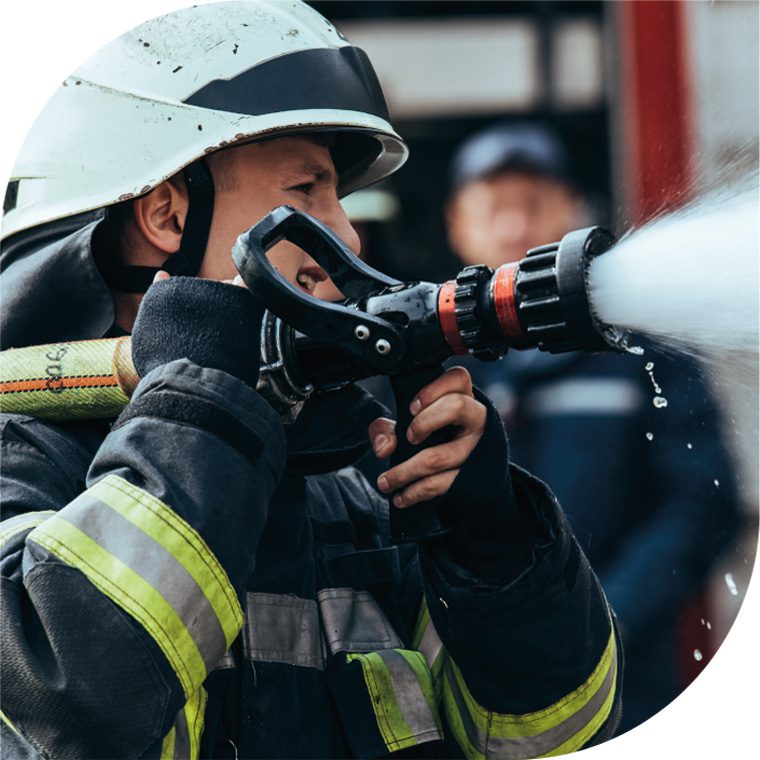 Fire & Rescue Services must evolve working models, connect the workforce seamlessly, effectively utilise skills and adopt a strategic mindset.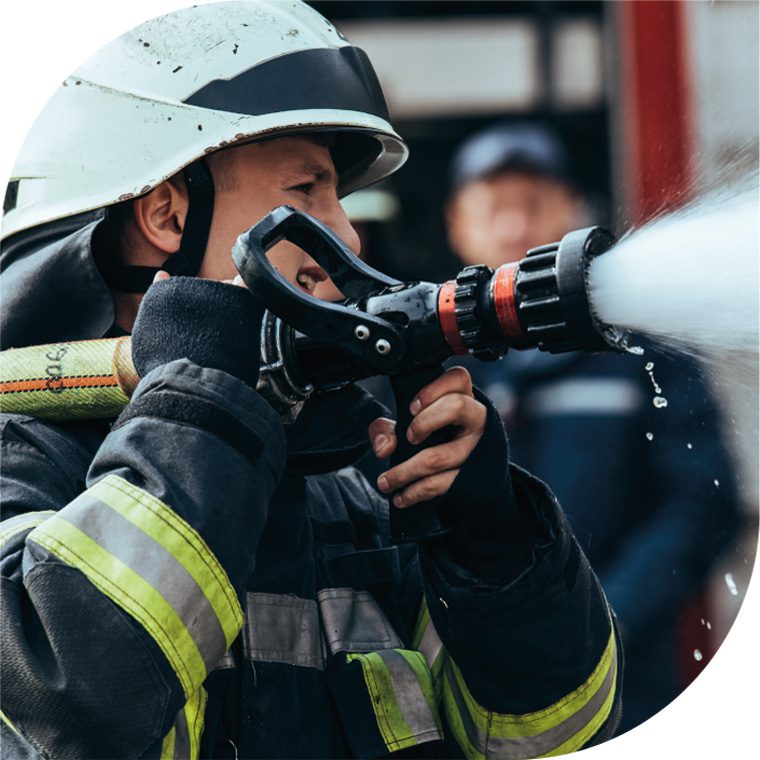 With fundamental shifts in the community safety sector, UK Fire Services are developing innovative working models to keep up with changing needs and ongoing disruption. Community Safety and fire intervention is forcing Fire and Rescue Services to reinvent their workforce supply to fully realise the benefits of a connected ecosystem and improve operational efficiency.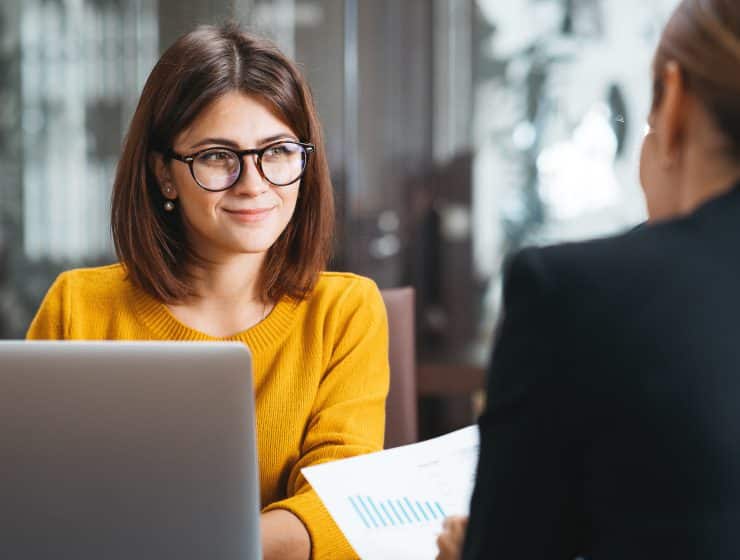 Changes in legislation, the national skills agenda and a sharp increase in demand to support wider emergency services have had a ripple effect for employers, who are responsible for fire safety and security, locally and nationally.
Skills for Justice takes a collaborative approach to help you improve your skills programmes, retain and recruit competent staff, overcome knowledge gaps and set a clear roadmap for the future fire service workforce.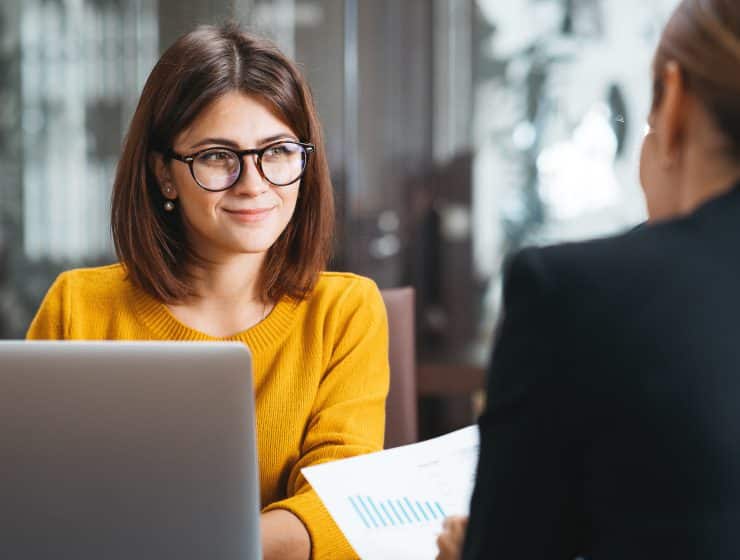 Discover how Skills for Justice is helping to enhance the workforce within Fire & Rescue Services
Our Clients
Our unrivalled industry knowledge and experience has seen us work with many of the sector's most influential and highly respected organisations. We are trusted to deliver high quality and impactful programmes and practices that ultimately improve the delivery of services on the front line.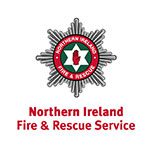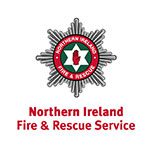 With a Skills for Justice Membership, our workforce becomes yours. Should any new issues arise, our skills development specialists will be on hand to help you navigate the skills agenda.
Whether your workforce development programmes have been impacted due to Covid-19, or you're one of the many fire services focused on firefighter, or you need help with training, assessment, or apprenticeships. Becoming a member provides you with exclusive access to people and skills experts to help deliver on your workforce needs.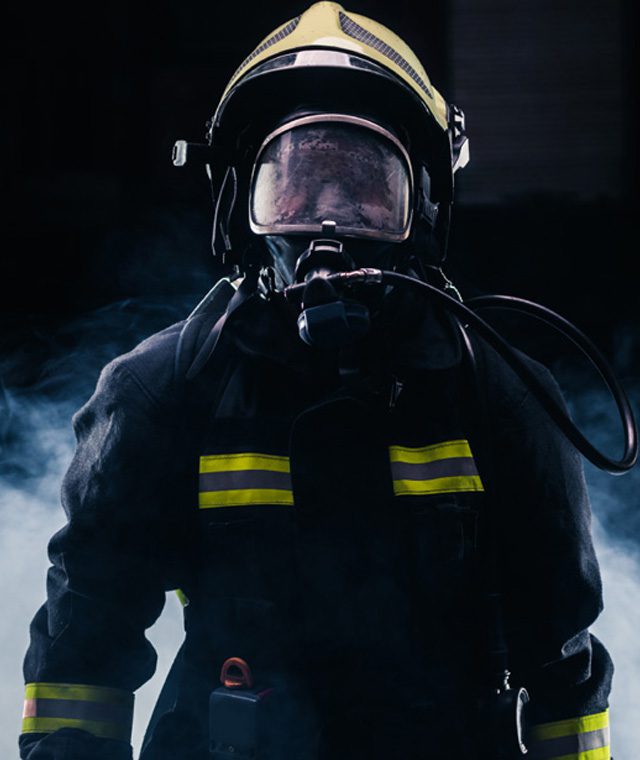 Customer Testimonials
Ambit helped us think about how to align core G4S values with the main areas of organisational life, so we are able to offer excellent support and opportunities to those we care for and get the best from our people through ongoing development and recognition of their achievements.
Customer Testimonials
The Skills for Justice team were invaluable to us to deliver this result. This required exceptional support and project management from the team to bring several organisations together working to the strictest of deadlines. Staff feel more valued and have greater transferable skills. We are confident that they will progress their careers in the sector.
Customer Testimonials
We feel valued as members with regular and worthwhile communication and visits.
Customer Testimonials
Our project was about trying to bring more rigour in. Checking what skills everybody needs, and making sure we've supported them in getting those skills. The ambition in working with Skills for Justice was accreditation – to design a bespoke customised certificate of achievement in inspectorate skills.
Customer Testimonials
The Skills for Justice consultancy experts helped us, but also allowed us to speak when we needed to change things. They completely understood the needs of the sector, but most importantly, they understood how to accommodate the learning requirements within the really restrictive environments that we work in.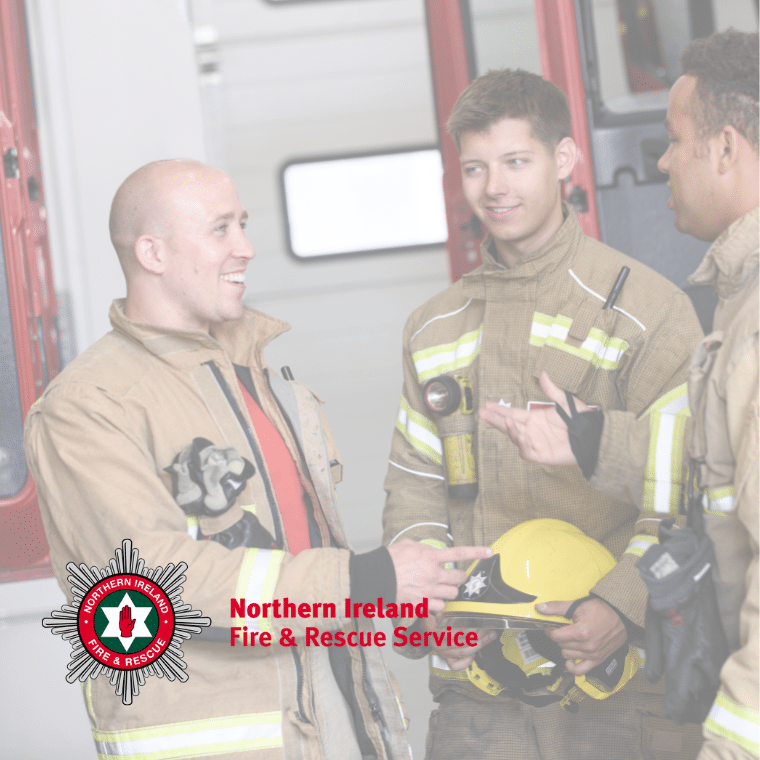 Employee Engagement Surveys: Northern Ireland Fire & Rescue Service
A Q&A with Northern Ireland Fire & Rescue Service on their experience of using Ambit surveys