Products & Services
Competence Frameworks
We work with employers, of all types and sizes, to develop Competence Frameworks that improve the performance of staff.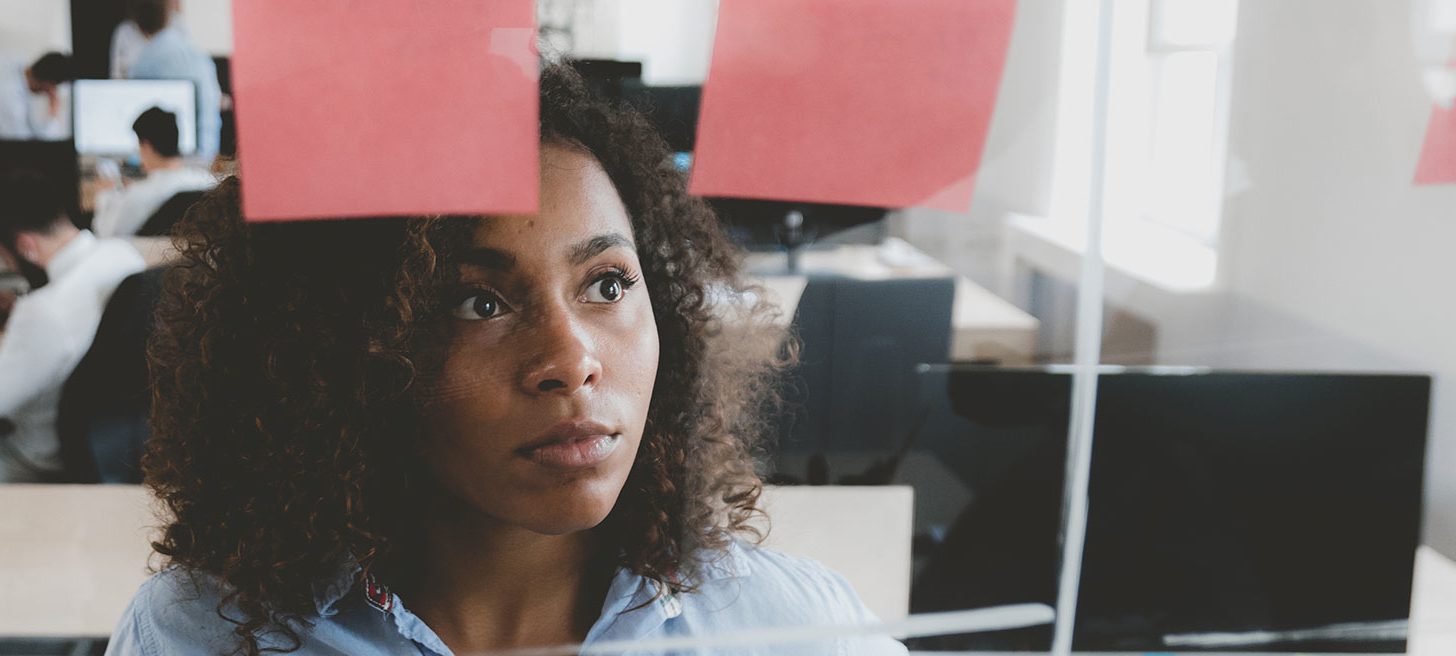 A Framework comprises core capabilities or competencies that describe the knowledge, skills and behaviours required for those who work within a particular occupation, for example, custody and detention staff.
A Framework is particularly relevant to policy and operational leads who commission, design and develop staff training. It also provides a robust Framework for organisations commissioned to deliver training.
The use of Frameworks will:
Support a standardised training offer
Guide the focus and aims of training delivery
Ensure the operational relevance of training
Allow for greater transferability and flexibility of staff
Improve the quality and consistency of training provision
A Framework also supports the development and planning of the current and future workforce. The capabilities can be used to support the design of roles and teams as well as assessments of competence, training needs analysis and provision of minimum standards of performance within performance management systems.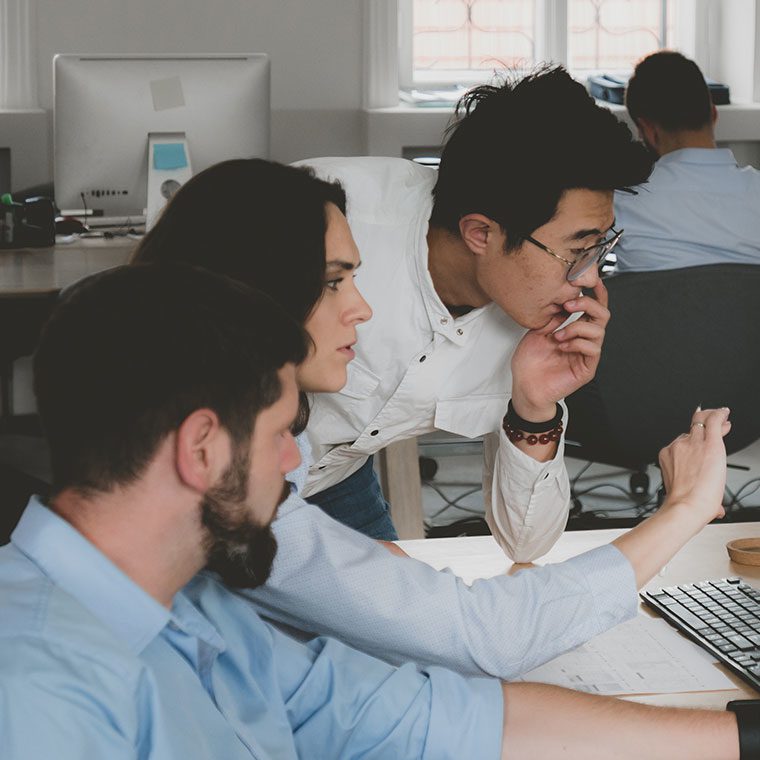 Frameworks set out clear expectations for learners by supporting them to:
be clear about the requirements of their roles and to recognise their own transferable skills
conduct formal or informal training needs analysis, comparing current skills and knowledge with required skills and knowledge
plan future training requirements to enable continuous professional development and career progression.
G4S
Ambit helped us think about how to align core G4S values with the main areas of organisational life, so we are able to offer excellent support and opportunities to those we care for and get the best from our people through ongoing development and recognition of their achievements.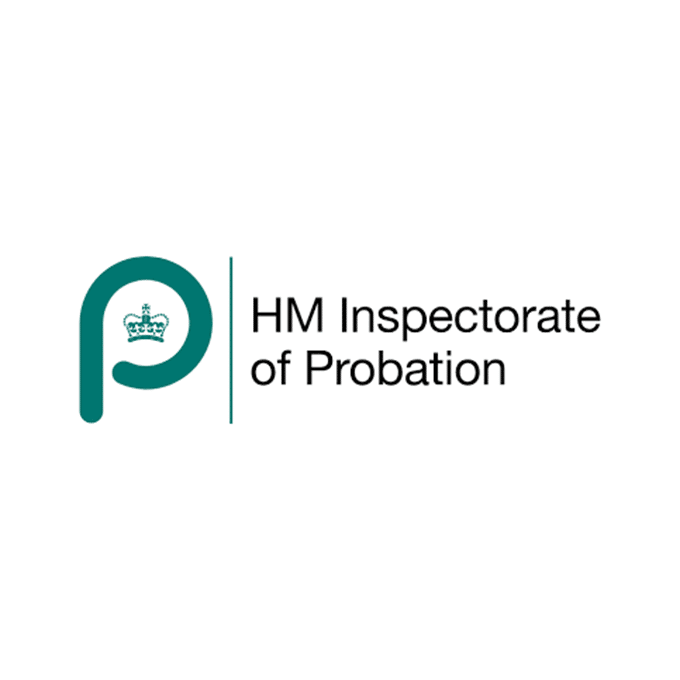 His Majesty's Inspectorate of Probation
Our project was about trying to bring more rigour in. Checking what skills everybody needs, and making sure we've supported them in getting those skills. The ambition in working with Skills for Justice was accreditation – to design a bespoke customised certificate of achievement in inspectorate skills.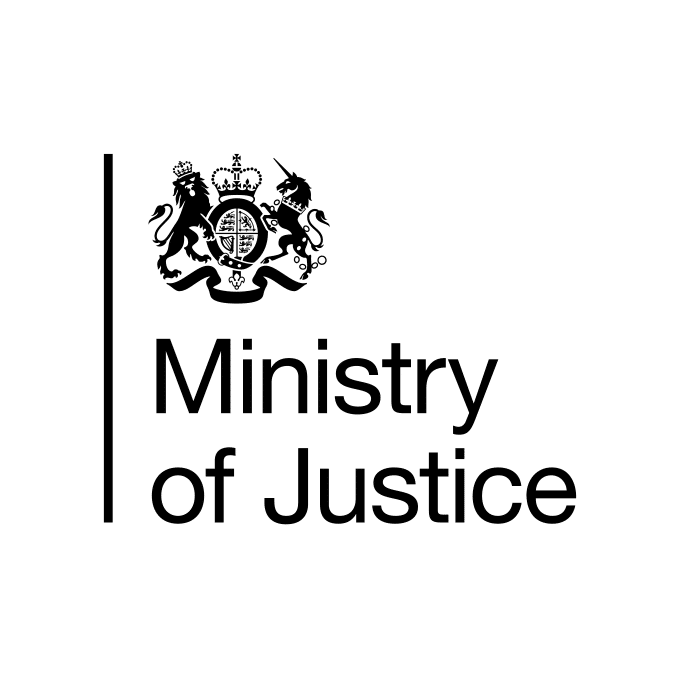 Ministry of Justice
The Skills for Justice team were invaluable to us to deliver this result. This required exceptional support and project management from the team to bring several organisations together working to the strictest of deadlines. Staff feel more valued and have greater transferable skills. We are confident that they will progress their careers in the sector.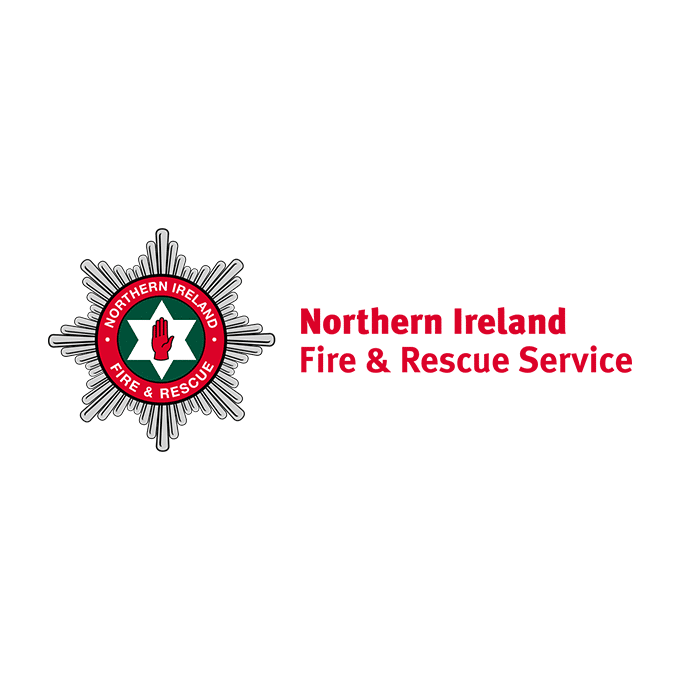 Northern Ireland Fire and Rescue Service
We feel valued as members with regular and worthwhile communication and visits.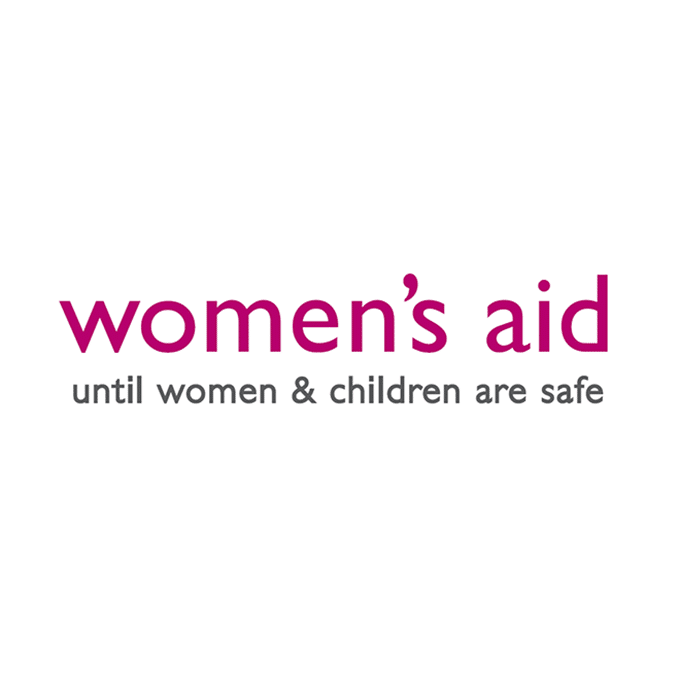 Women's Aid
The Skills for Justice consultancy experts helped us, but also allowed us to speak when we needed to change things. They completely understood the needs of the sector, but most importantly, they understood how to accommodate the learning requirements within the really restrictive environments that we work in.