Challenges and opportunities in achieving operational uplift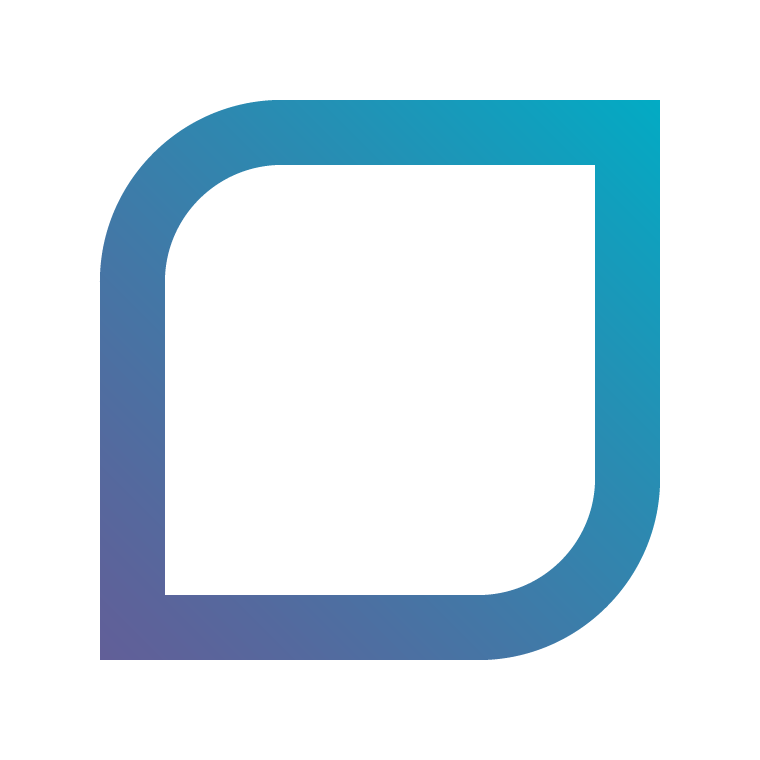 With the ambitious uplift for frontline police officers of 20,000 new officers over the next three years gaining pace this blog considers some of the people challenges and opportunities afforded by this initiative. Policing numbers are at their lowest since the 1980's and the initiative to recruit 6,000, new officers by April 2020 and then 7,000 for the following two years, in addition to recruiting to fill current existing vacancies, has been widely welcomed. With the House of Commons library giving figures of 120,000 full time equivalent officers (not including British Transport Police, those on long term leave and secondment) with around 104,000 frontline officers the uplift equates to around a 20% increase in frontline police numbers with the majority of these expected to be new, and young, recruits.
Chief Constable Mike Cunningham, College of Policing CEO is clear that the recruitment drive is a huge opportunity and a significant challenge and training for the job is being updated to match the ever-increasing complexity of policing in todays world. In addition to this Richard Thwaite, managing partner of Chaucer Digital, writes in Policing Insight highlighting the significant need for investment in; back end technology, digital tools and the training to work in a sophisticated manner in joining these up, to support the new recruits to tackle the real problems of serious and on-line crime. Indeed, the question of where 'the frontline' of policing currently is, is a fascinating and ever developing one.
Training and technology needs not withstanding there are significant questions to ponder around the leadership, management and organisation development implications of a 20% increase in any organisations numbers over a short period of time. The impact of this growth in people on the workforce demographic is large and rapid and the make-up of our police force in three years will be noticeably different to how it is now. At least 20% will be inexperienced, largely younger and in the process of training to learn the skills, knowledge and behaviour needed for the job. They will also bring skills and expectations that may differ from those currently widespread in the force.
This is raising questions; 84% of respondents to a Canterbury Christ Church University survey of current staff expressed concern about the impact of the new recruits particularly around study time, workload implications and staff wellbeing. Whilst professional qualifications and developed training is acknowledged to be positive there is much in policing practice that needs to be learnt from experience and exposure to the realities of police work. In addition to this the difference in experience, age, expectation, technological awareness, levels of training and qualification as well as those around gender, race, class and sexuality as the police seek to recruit a more diverse community to 'be a force for all', will mean work on inclusion, diversity and equality will be of vital importance.
Perhaps this is where there is a great opportunity to go beyond thinking that good quality classroom-based training will be enough. The relationship between professionally qualified and younger new recruits and experienced and possibly not formally qualified older officers has the potential to develop in several ways. Recognising that learning to become a good police officer takes time, experience and quality training presents great opportunities to positively utilise the difference that will be present in the coming years. Mentoring and reverse mentoring, ongoing learning and a developed leadership approach could all help the new force to develop a culture of learning, mutuality and peer support that values the insight and skills of new and long term established officers.
Attracting new talent is only part of the challenge. As all organisations know retaining great people is just as, if not more, important. This means the growing police forces across England and Wales will need a leadership that is inclusive, motivating and inspiring to all of those who serve. Large scale change always brings additional complexity and, in this case, to a highly complex role. There will be expected and unexpected consequences of this change and leaders will need the skills and capabilities to manage themselves and their teams to provide direction and vision that is compelling and attractive. Organisationally the police have the opportunity to build innovative and ambitious learning cultures over the next three years and as Chief Constable Michael Cunningham correctly identifies this is work that will require attention and effort to ultimately offer great reward.
Skills for Justice are partnering with Enlighten Training and Consultancy to deliver the next symposium focusing on the opportunities and challenges that the police sector will face in successfully delivering the ambitious operational uplift recommended of 20,000 new officers.
Held at Central Hall Westminster in London, this event is free to attend and will be an interactive workshop with several guest speakers. Register online today – click here.