Learning Needs Analysis workshop a success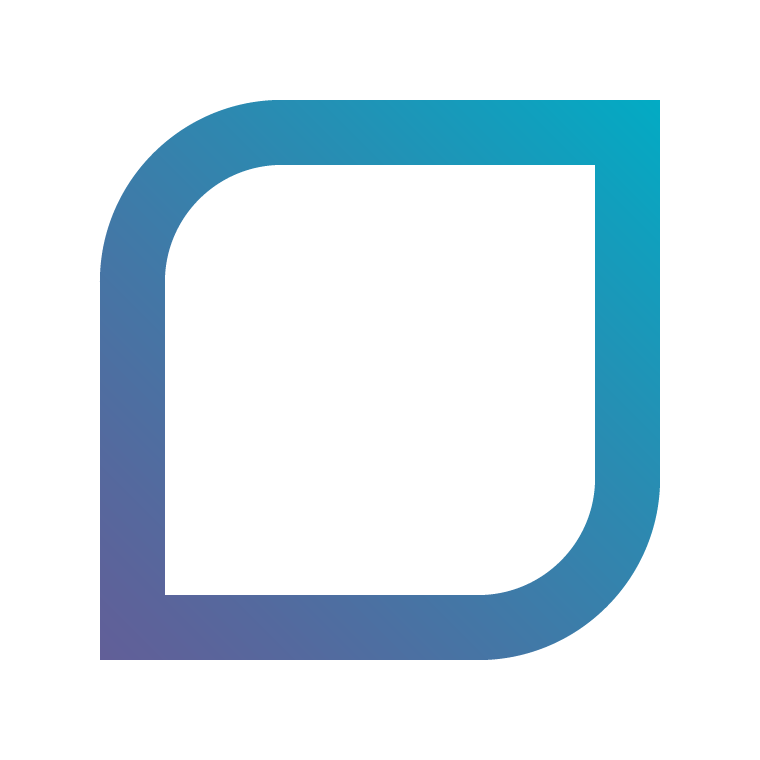 Earlier this month, around a dozen staff from the Border Force took part in a workshop organised and run by Skills for Justice (SfJ).
The workshop, which was run at SfJ's Sheffield office, focused on assessing learning needs and conducting a Learning Needs Analysis (LNA).
Border Force is a law enforcement command within the Home Office which secures the UK border by carrying out immigration and customs controls.
The session, which was led by Head of Research, Jon Parry and his colleagues in the SfJ research team, centred on the methods and techniques involved in carrying out an LNA and in evaluating programmes of learning.
The workshop, which is applicable to all types of organisations interested in assessing learning and training needs, also involved a dragon's den exercise where participants got to present their cases for investing in training.
Jon Parry said: "The workshop proved a real success and we received encouraging feedback from participants. Carrying out a Learning Needs Analysis plays a vital part in supporting employers to understand the skills gaps that might confront their organisations and equips them with the knowledge and tools to address these gaps."
"Before the workshop, almost half of the delegates (40%) had a basic level of understanding of LNAs in general and just over half fully recognised the benefits of conducting an LNA. After the workshop, around 90% of the participants closely or fully understood LNAs and the benefits of conducting an LNA.'
If your organisation is considering undertaking an LNA and you're interested in finding out more about how to best assess employees learning needs, contact  sabina.enback@wdtrust.org.uk or jon.parry@wdtrust.org.uk