New partnership announced with intelligent cyber security awareness platform, CybSafe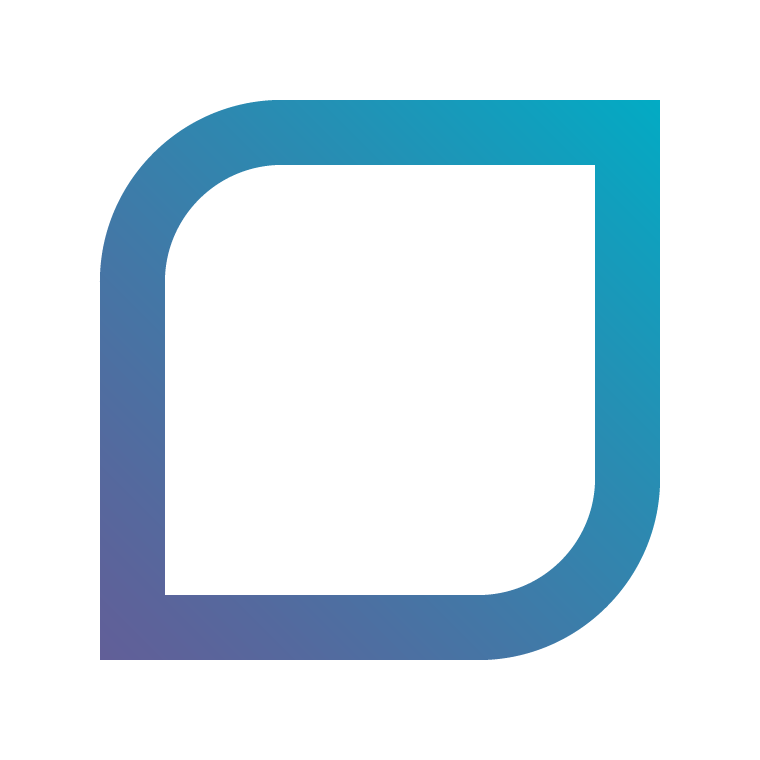 Skills for Justice are delighted to announce a new partnership with Cybsafe. Cybsafe is a cyber security tech and data analytics company that has developed a cloud-based GCHQ-accredited training platform that can support leaders within the justice sector to embed a cyber security culture within their organisations.
CybSafe and Skills for Justice are the perfectly suited partners to support the justice sector develop their skills and understanding of cyber security best practice. Skills for Justice are leaders in the delivery of workforce and organisational development and training to increase productivity and the quality of essential services for an improved and sustainable future across the UK's Justice, Fire and Rescue, Local Government and Armed Forces sectors.
CybSafe's immersive training platform, which changes how people think and feel about security and ensures people adopt new risk-reducing behaviours, will support Skills for Justice in ensuring best practice is implemented across the sectors they serve.
Digital technologies are becoming more prevalent in everyday work. There is an increased emphasis on the adoption of technology to support the growing demand on the justice workforce and maintaining cyber security should be a consistent consideration in how staff will work in a more technologically advanced environment of the future.
Skills for Justice CEO, John Rogers, believes that collaborations and partnerships, such as the one between Skills for Justice and CybSafe are crucial to supporting the whole of the justice sector embed a cyber-savvy workforce for the future.
"It's fantastic to be working with accredited partners like CybSafe to ensure the justice sector is well equipped to tackle the risks of cyber-attack, allowing the workforce to continue delivering high-quality services to the public."
Oz Alashe, CEO of CybSafe, says: "We're delighted to be working with Skills for Justice to address the human aspect of cyber security in the sector. Our public sector services are a growing target for cyber criminals and nation state actors, with most data breaches resulting from human error and social engineering.
"As organisations continue to digitise, it's vital that its leaders have the support they need to secure themselves and their staff. Our partnership with Skills for Justice represents a significant step in reducing the human cyber risk within the justice sector – helping to protect its people and supporting the fantastic work it does."
Developed with accreditation by GCHQ and the IISP, the platform is mapped against well-documented academic frameworks and models for assurance and effectiveness, giving justice sector organisations a new level of peace of mind.
To find out how Skills for Justice can support you with this new partnership, please get in touch today.