New Police Apprenticeship Frameworks in Wales published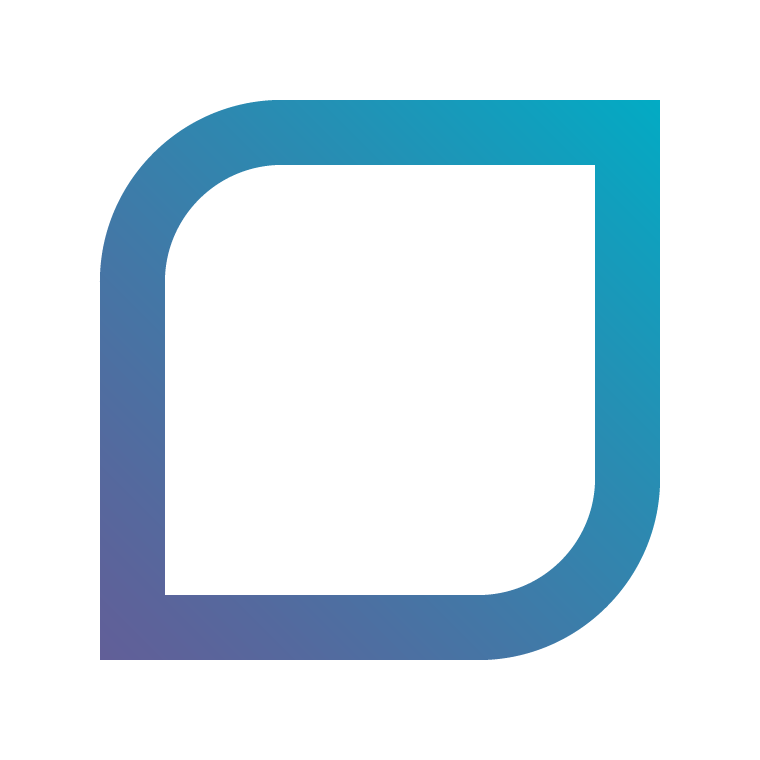 The Police Constable (PC) Degree Apprenticeship Framework and the Police Community Support Officer (PCSO) Apprenticeship Framework were developed in partnership with the four Welsh police forces, the College of Policing, staff groups, awarding bodies and local universities. Both frameworks recently published on the Apprenticeships Frameworks Online (AFO) by Skills for Justice – the issuing authority for apprenticeship frameworks in Wales.
The PC Degree Apprenticeship Framework is already being offered by South Wales and Gwent Police forces, who have 100 new officer recruits who will join either on the new apprenticeship programme or the Degree Holder Entry Programme (DHEP). Training for the new Police recruits will be split between core police officer training by Gwent and South Wales staff, while also studying for their respective qualifications with the support of their partner, University of Wales Trinity St David.
In addition, Dyfed Powys Police have worked in partnership with the University of South Wales to develop the degree for their regions, and 22 recruits have already commenced training and will appear in their divisional areas from the end of September. More recruits will commence in the autumn.
North Wales Police are currently developing the degree in partnership with Bangor University, ready for future recruits. The recruits will study the integrated knowledge and competence Degree in Professional Policing Practice, which is based on the College of Policing's National Programme Specification and associated National Policing Curriculum, which apply to both England and Wales. The College of Policing quality assures the delivery of the degree programme from its perspective of the statutory professional body for policing. New apprenticeship recruits will study over three years and will have achieved Independent Patrol Status (IPS) by the end of their first year.
Chief Constable Matt Jukes of South Wales Police said: "It gives me real pleasure to welcome our new recruits to the force. This is the start of a brand-new programme of development, which will provide them with all of the skills and training they need, while also achieving or further developing their professional qualifications. In doing so, we hope to encourage people from a wide variety of backgrounds to consider a career in policing which we believe could help us to become truly representative of the diverse communities we serve.
"The PCSO Apprenticeship Framework for Police Community Support Officers in Wales was also recently published on the AFO, and is now available for forces recruiting to this role. Qualifications Wales have 'designated' the accompanying Skills for Justice Awards Level 4 Diploma in Community Policing Practice as recognised for use in Wales as the competence and knowledge qualification for this framework.
This now means that both the PC and PCSO roles have respective apprenticeships available for use in England and Wales that align with the College of Policing's professionally transformative framework for the education of these key roles.
Kevyn Burns, PEQF Implementation & Communications Manager with the College of Policing said: "Thanks to Skills for Justice for their support with these key developments within policing. It is critical that Welsh recruits have parity of opportunity with those over the border in England, and the publication of these policing apprenticeships is an important step towards upholding this."
Dawn Probert, Senior Consultant at Skills for Justice, said: "We are very pleased to have worked with so many organisations across the policing sector to develop these two new apprenticeship frameworks. Skills for Justice is the sector skills council for the justice sector, and we are delighted to see that there are already over 100 police constable recruits in Wales undertaking their training via this route."
The new frameworks are both available here.