Paralegal Practice Modern Apprenticeship (MA) Framework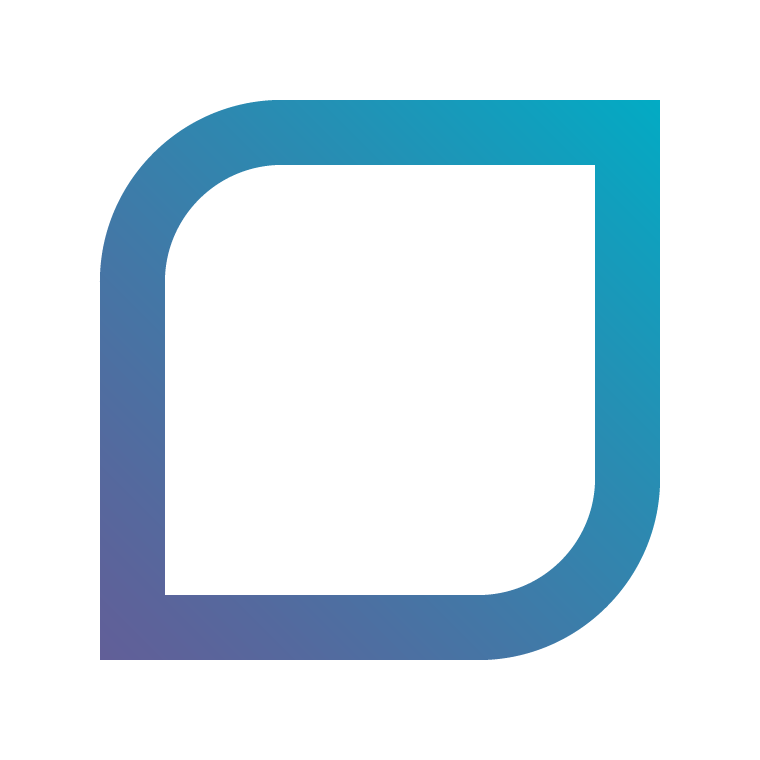 The first apprentices to complete the paralegal practice modern apprenticeship will gain their awards later this year.
The apprenticeship, which was designed to train apprentices for employments as paralegals in the legal services sector in Scotland, came about after Skills for Justice developed an apprenticeship framework in 2013.
A working group including the Law Society of Scotland, Scottish Qualification Authority and subject matter experts from legal firms was established to develop the framework, which was approved by the Modern Apprenticeship Group in December 2013.
Sharon Wilton, Technical Consultant at Skills for Justice, said: "We are really excited to see the first batch of apprenticeships coming through and hopefully receiving their qualification. They will obtain a nationally recognised paralegal qualification while their employers gain an individual capable of undertaking a paralegal role in the business."
The modern apprenticeship includes the Scottish Vocational Qualification in Paralegal Practice which is based on national occupational standards for the paralegal workforce. It consists of qualifications the Scottish legal sector tailored to its requirements in the consultation and development process, i.e., the Scottish Vocational Qualification in Paralegal Practice (professional paralegal skills and knowledge) and the Scots Law course which provides an introduction to the Scottish legal system.
The apprentices started in April 2018 after Scotia became the first training provider to offer the modern apprenticeship. Scotia had been approached in June 2017 by an employer interested in taking on a paralegal apprentice.
Scotia's apprenticeship takes over a year of distance learning, fully supported by learning materials and assessor support by email. Assessment is by observation visits to the workplace of the apprentices and email submissions.
Scotia offers the apprentice the opportunity of focussing on one of five paralegal areas: Conveyancing; Criminal Litigation; Civil Litigation: Reparation; Civil Litigation: Debt Recovery; or Executries. This provides an excellent preparation for the workplace, as paralegals tend to focus on one area of law in their employment.
Depending on the age of the apprentice, training costs are partly or fully covered by the government through Skills Development Scotland.
Feedback on the apprenticeship scheme from those that have taken part has been excellent:
Elizabeth Mitchell, Partner and Head of the Personal Injury & Reparation team at Harper Macleod LLP said: "We have been delighted by the results of our two young members of staff undertaking the Modern Apprenticeship in Paralegal Practice. The apprenticeship scheme is a great initiative, giving young people a highly-regarded route into a career in the legal profession. I know that our participants have found both the course and the support provided by Munro and the team at Scotia Law Training to be excellent, and they have gained great confidence and skills working towards the qualification. The paralegal apprentices have more than met our expectations and we would have no hesitation in recommending the course to others."
Katherine Howells-Price, Solicitor, Lyons Davidson said: "Lyons Davidson have been helping to develop Legal Apprenticeships across the UK for nearly 10 years and were delighted to be on the working group that designed the MA in Paralegal Practice in 2013. We believe that apprenticeships are good for your business, good for the apprentice and good for the community we live and work in, providing opportunities for people who want to work alongside learning to build their professional career. It was a long road to travel to get the MA live in Scotland but working with Scotia Law has been a pleasure and we look forward to putting many more apprentices through this programme."
Munro McCannell, Managing Director, Scotia Law Training Ltd said: "It was far sighted of Skills for Justice to realise the strong demand and need for a paralegal modern apprenticeship in Scotland. Scotia is very grateful to them, the other public bodies involved and the legal profession which have provided sterling support to enable the award to proceed."