Inspire Justice Awards - Skills for Justice
Apprentice of the Year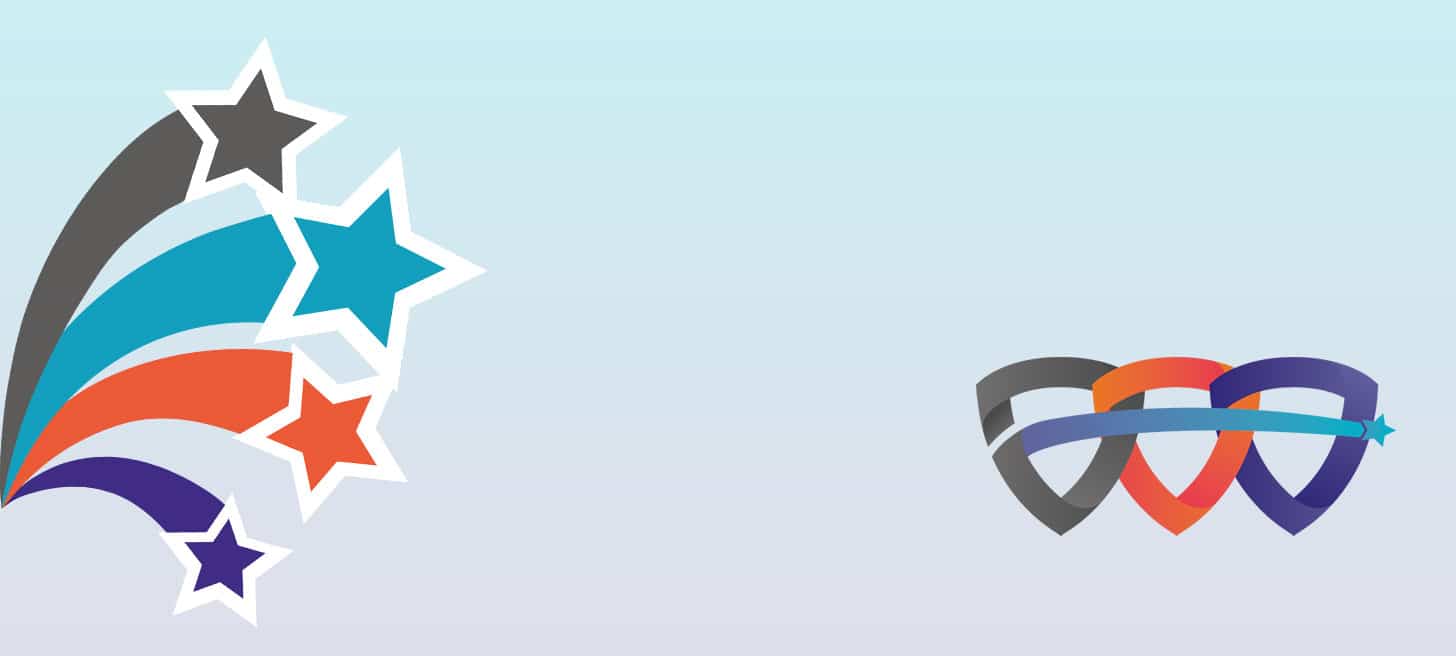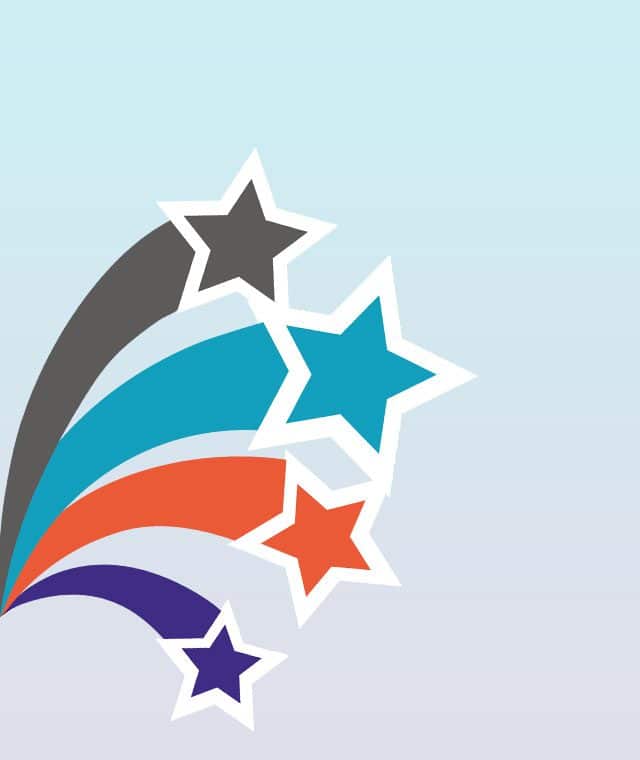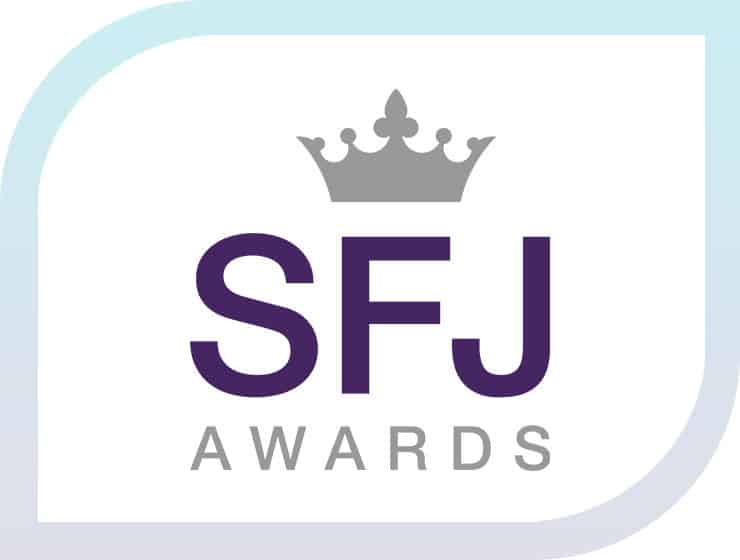 About the Award
Celebrating apprentices who have gone above and beyond in an Apprenticeship front or non-front line staffing role across either Policing, Prison & Probation Services, Youth Justice, Prosecution, Courts and Tribunals or community safety. This award shines a light on the talented upcoming stars of the future, with individuals who have excelled in their role and act as advocates and ambassadors for apprenticeships as a route to public service careers, in both officer and staff roles. Nominees will either be currently undertaking an apprenticeship or have completed an apprenticeship programme in 2021/2022. Anyone can make a nomination, including members of the public.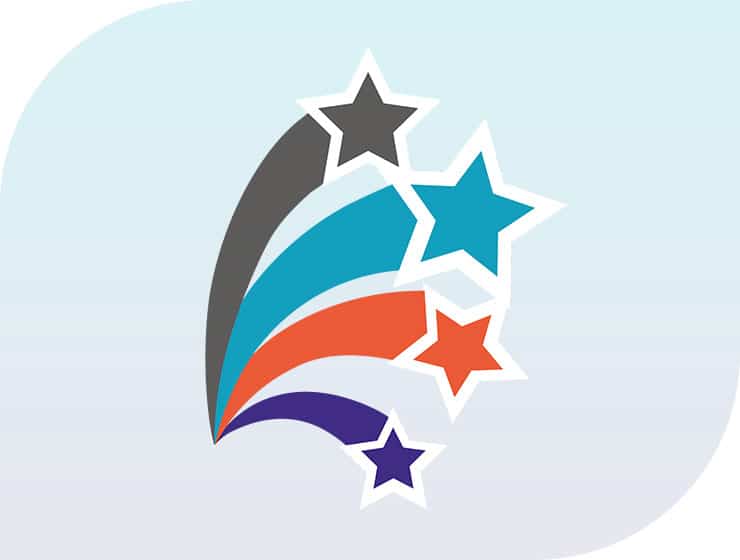 Assessment criteria
One winner and one highly commended runner-up
Being an effective colleague – being part of the team and proactively supporting the work of others
Putting classroom-based learning into practice, demonstrating effective knowledge, skills, or behaviours
Demonstrating a positive impact on service user experience, for their team, manager, or employer
Identifying opportunities to innovate, and undertake new ways of working that make a positive difference
Having a positive attitude and willingness to embrace innovation and improvement
Being a strong role model for the organisation and its ethos, particularly for other apprentices
An ambassador for apprenticeships and professional learning and development
Demonstrating how the apprenticeship has made an impact on their personal and professional lives
Nominate
Nominations are open from the 22nd of June until the 22nd of August.
The nomination process takes approximately 10-15 minutes. As part of the nomination, we ask for some simple information about you, such as your name, job title and contact details. This is so we can let you know if your nominee is successful in winning an award, and so we can verify the nomination. We also ask for some information about your nominee, including their name, job title, contact details, an overview of what they do and why they are being nominated.
Fill in your details below to download the nomination form.
Nominators must complete the nomination form, following all the instructions, and once completed send it to justiceawards@skillsforjustice.org.uk.