Inspire Justice Awards - Skills for Justice
Police Staff Member Award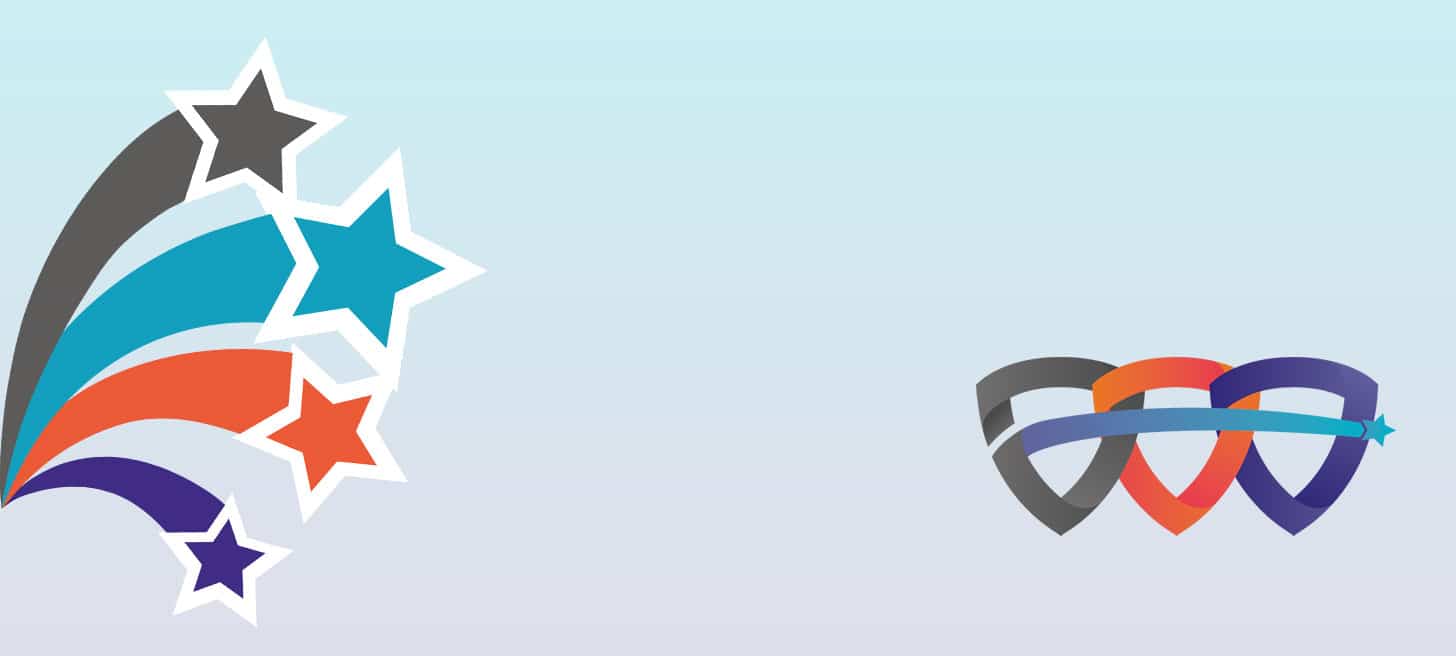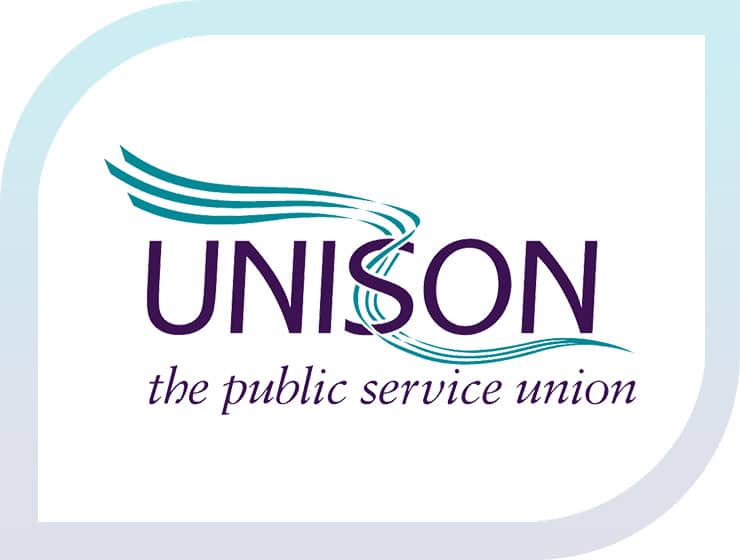 About the Award
Designed to recognise all non-uniform staff roles in Police Services throughout all four corners of the UK. Individuals in staff roles play a crucial part in policing, from helping to reduce crime and support victims of crime, through to supporting officers in their duties to help protect the public.
There are hundreds of staff roles in police services throughout the country – individuals delivering vital services keeping people safe and systems and processes running, without whom the police service simply could not function. Yet, despite their importance in supporting community safety, many of these roles are unknown to the public.
This award is for individuals in staff roles (specifically non-uniform / non-officers) in police services including but not limited to administrators, receptionists, HR, forensic teams, victim support teams, researchers, investigators, analysts, and management roles. Anyone can make a nomination, including members of the public.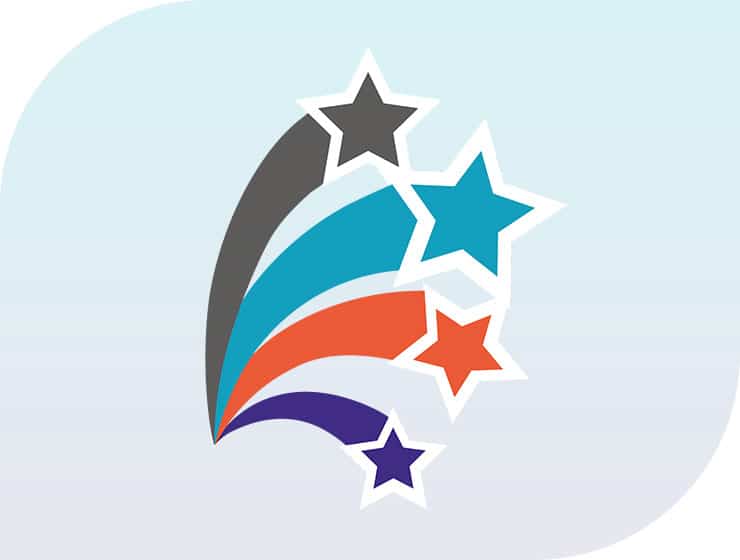 Assessment criteria
One winner and one highly commended runner-up
Reliably working to high-quality standards to improve services and outcomes for the public
Caring and compassionate, recognised by either colleagues or members of the public for their approach
Being an effective colleague – being part of the team, and proactively supporting the work of the team and others
Identifying and undertaking service and process enhancements in their place of work
Having a positive attitude and willingness to embrace innovation and improvement
Being a strong role model for the organisation and its ethos, particularly for other staff
Nominate
Nominations are open from the 22nd of June until the 22nd of August.
The nomination process takes approximately 10-15 minutes. As part of the nomination, we ask for some simple information about you, such as your name, job title and contact details. This is so we can let you know if your nominee is successful in winning an award, and so we can verify the nomination. We also ask for some information about your nominee, including their name, job title, contact details, an overview of what they do and why they are being nominated.
Fill in your details below to download the nomination form.
Nominators must complete the nomination form, following all the instructions, and once completed send it to justiceawards@skillsforjustice.org.uk.