Academic Researcher joins Skills for Justice's Research and Evaluation Division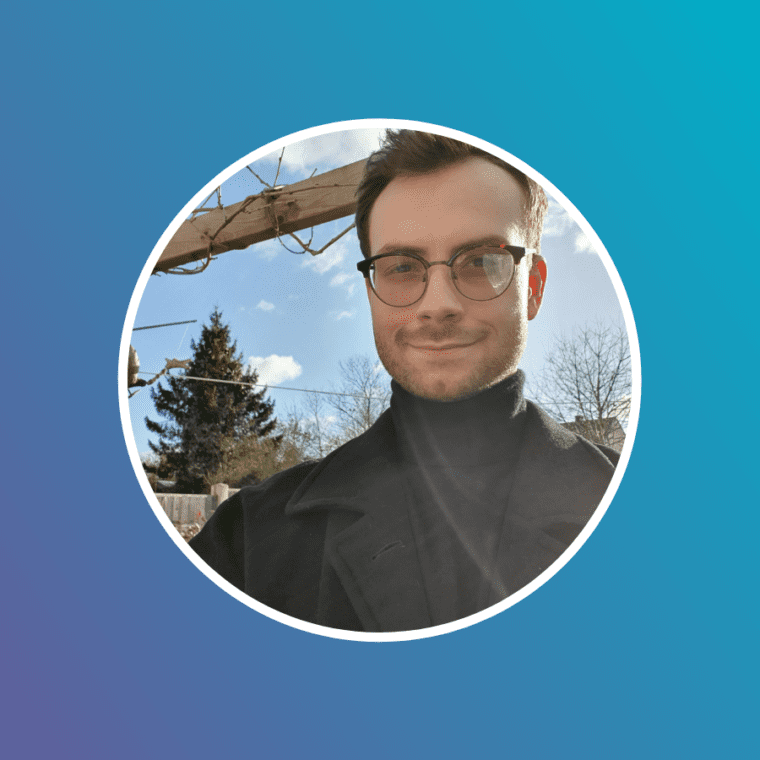 Alex Hetherington, a career researcher with experience working in education evaluation at Russell Group university, the University of Sheffield, has been appointed by Skills for Justice.
Joining an established team of researchers, led by Head of Research and Evaluation, Jon Parry, Alex brings with him a wealth of expertise in skills development, training, and education research.
In his previous role with the University's School of Education, Alex specialised in modern curriculum design across a variety of disciplines and developments in education in response to new technologies.
His most recent work has taken on a policy focus, including a sector-level investigation of the impacts of Brexit on higher education, work, and society.
Alex's expertise as a mixed-methods researcher will continue to support Skills for Justice's clients and partners, evaluating a range of workforce development challenges and skills gaps across the public sector.
He is trained and adept in conducting literature reviews, interviews, focus groups and surveys, as well as participant and non-participant observation. His skills as a field researcher are complemented by his expertise in analysing and synthesising data using tools such as NVivo and SPSS.
Alex joins Skills for Justice, part of the Workforce Development Trust group, also incorporating Skills for Health, SFJ Awards and People 1st International, at an opportune time where workforce consultancy-based projects increasingly require robust investigation and analysis techniques to identify future skills' needs across primary and secondary care settings.
An increasing number of criminal justice and community safety employers, and other workforces who deliver services for the public benefit, are looking to use a data-driven approach to understand their current and future workforce challenges, to create strategic operational plans informed by evidence.
Alex said, "As a researcher involved across the different brands under the Workforce Development Trust, I am eager to contribute towards a wide variety of projects across the Justice and Health sectors."
"Coming from an academic research background, such variety stands out as a rare opportunity, enabling me to foster a breadth of knowledge alongside a depth of understanding that lets me be aware of the bigger picture in workforce development and apply that insight across our many projects."
Alex will support the wider group by working alongside skills and workforce experts, delivering integrated research and consultancy solutions. He is passionate about future opportunities to work on projects that support social good and deliver social value.
"I'm most looking forward to developing my ability to conduct assessments of social value, which will become pivotal in an upcoming project that aims to evaluate a new programme in Leeds. We will be supporting a client in seeking to enable youth pathways into work."
Alex has joined Skills for Justice during a period of growth for the Consultancy and Research division, led by Head of Consultancy Jonathon Czul, to support national policing, fire and rescue services, armed forces and local government bodies improve workforce outcomes.
When asked what advice Alex would give to anyone considering a role with Skills for Justice, or with an interest in research and evaluation, he said:
"Skills for Justice, part of the wider Workforce Development Trust group, works collectively as a supportive, professional and socially driven community of individuals with collective centuries of expertise, all just as knowledgeable about their respective fields as they are passionate about their work. If that sounds like an environment you want to work in, I'd recommend looking at the group's values and mission, the past work they've done, and think about how you might contribute to similar projects and the organisation."
Jon Parry, Head of Research and Evaluation at the group added, "Alex brings a broad range of experience and expertise in academic research applied to practical settings within education. It's a fantastic time to join Skills for Justice and help grow our established research and evaluation division, helping criminal justice and community safety employers to understand their current and future workforce challenges. Alex has extensive experience in applying a comprehensive mix of research methods, with a passion for using evidence to help deliver public benefit. He is already proving to be a supportive colleague and fantastic addition to the Skills for Justice team, engaging with existing clients on a number of ongoing workforce research and analysis projects."
---
Our nationally recognised researchers and academics work with justice sector organisations to provide data-driven evidence, giving you the confidence to make informed decisions to overcome workforce challenges. Find out more about our research capabilities.