Developing a UK police service better equipped to face the challenges of tomorrow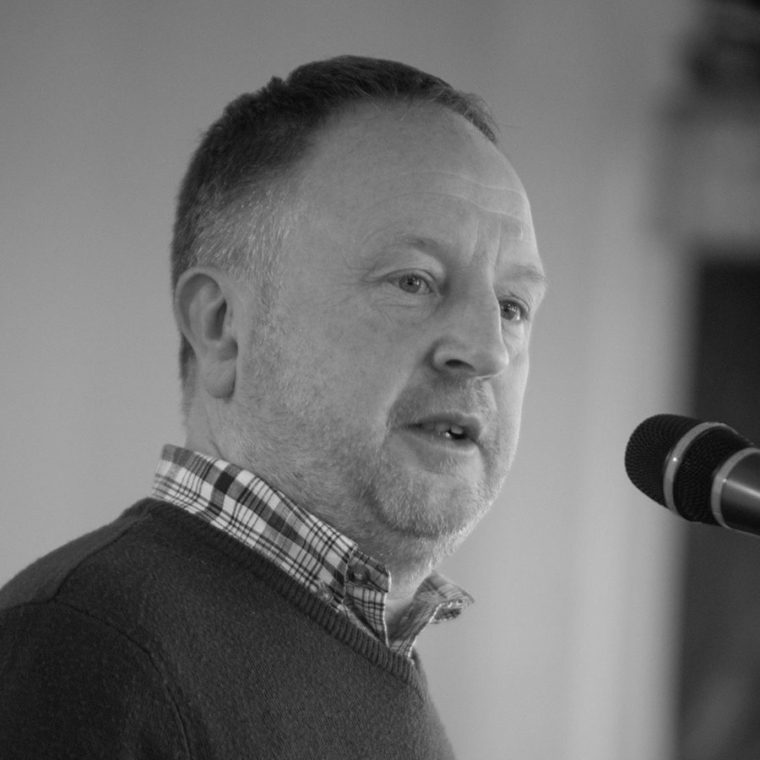 Skills for Justice Briefing Report
Foreword
The global pandemic has impacted all of our emergency services, not least policing, which has been confronted by the pressures that Covid-19 has placed on an already demanding workload.
In testing times, forces have had to confront the management of complex resourcing, cater for additional wellbeing support for staff, and respond to challenging drivers of change. These drivers will be instrumental in shaping the workforce of the future and will require strategic, tactical, and operational responses
If the pandemic has taught us anything, it is that we must be ready to expect the unexpected. In terms of policing, forces must be prepared to reinvent the way they work, and, however difficult, this means planning for a skilled and sustainable police workforce, today.
 – Jon Parry, Head of Research and Evaluation, Skills for Justice
Around 1 in 5 police service employees have been treated unfairly in relation to a protected characteristic, a Skills for Justice survey has revealed.
Responding to these findings, the country's leading authority on workforce development in the justice sector is calling on policing organisations to accelerate efforts to create a more open and inclusive working environment.
Skills for Justice's Head of Research & Evaluation, Jon Parry, said:
"Policing by consent rests upon the force reflecting the communities that they serve and key to this is creating a fully inclusive organisational culture that embraces diversity and adopts a zero-tolerance attitude towards unfair treatment or abuse.

"The fact that only 68.1% of respondents felt that their organisation takes allegations of bullying, harassment, or unfair treatment seriously demonstrates that there is more to be done in this regard.

"Whilst we recognise that progress has been made in recent years to improve staff wellbeing and the overall working environment, we encourage employers to consider the findings of this report carefully as they seek to modernise in response to the everchanging demands upon policing."
Workplace culture
In addition to shining a light on workplace culture and the environment, the survey provides insights into a number of current workforce issues, including flexible working, skills and training, apprenticeships and recruitment.
Encouraging evidence was found which suggests that police forces are doing their utmost to keep pace with the threat posed by cybercriminals, with more than a quarter (27%) of respondents reported having a high-level skillset when it comes to tackling cybercrime.
A further sign that employers are modernising is evidenced by the fact that 76% now offer flexible working – a move which has been positively received by workers, who overwhelmingly felt that they were more productive and have a better work-life balance as a result.
Police recruitment
Interestingly, with police recruitment increasingly under the spotlight, the survey shows that just over a fifth (23.1%) of organisations currently utilise apprentices and that only a handful planned to recruit apprentices over the next 12 months.
A lack of awareness was cited as the main reason why employers appear reluctant to take on apprentices. Only 40% of respondents said that they fully understood what apprenticeships are and the value they can bring to policing organisations, suggesting there is work to be done in terms of employer engagement and apprenticeship career pathways.
Endorsing the report is ex College of Policing Chief Executive Mike Cunningham, who adds:
"This report shines a light on both the challenge and responsibility of employers

and leaders to be innovative and continue to invest in their people despite ongoing fiscal constraints.

"Whilst it is almost cliché to say that people are the most valuable resource in policing, it is irrefutably true. That being so, we need to be bold in our approach to the selection and the development of policing leaders at all levels.

"The survey demonstrates a welcome step change in approach to employee wellbeing, however, concerns remain regarding the seriousness with which allegations of bullying or harassment are treated indicating that the ongoing development of officers and staff in policing is a long way from where it needs to be and there is much more to do."