Inspirational speaker Gethin Jones to share his story at the Inspire Justice Awards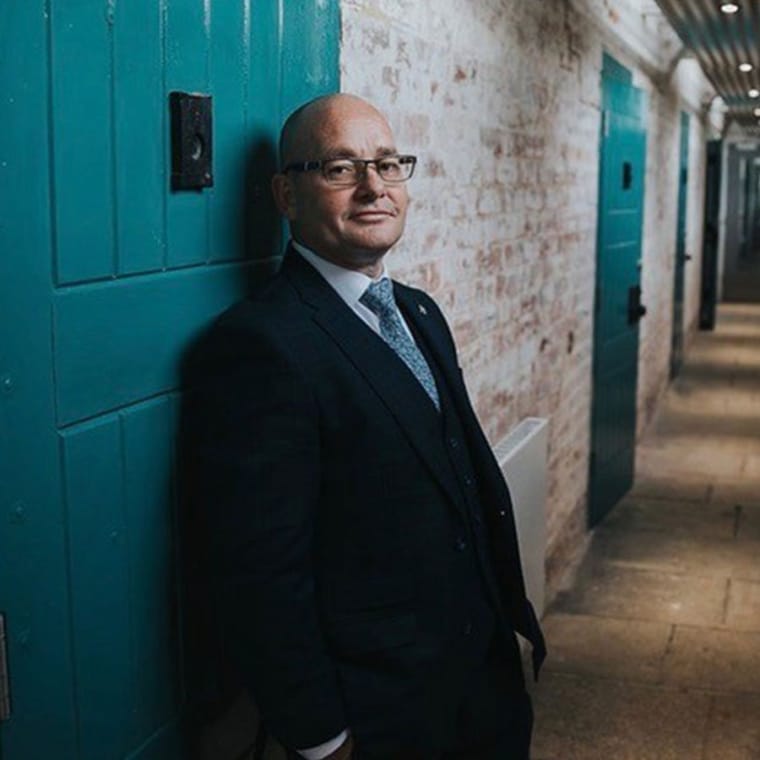 Gethin's story was 36 years in the making and he has lived a life that would haunt you in your worst nightmare. Gethin grew up in care, spent 8 years in Prison, was an intravenous heroin user and was trapped in a way of thinking and acting that condemned him to either more years in Prison or an early death.
Gethin will take to the stage at the Inspire Justice Awards to talk about how the individuals who worked in the criminal justice system helped change him, the relationships he formed, and how it feels to receive this kind of support and where it can take you.
Today Gethin Jones has a company called Unlocking Potential and he works within prisons, probation, local authorities and charities in the UK, Australia and America. Gethin delivers his services through keynote talks, workshops, training, eLearning, and consultancy packages. Gethin has also published two books Unconscious Incarceration and How to F**k up and Still Succeed.
Learn more about the Inspire Justice Awards ceremony, taking place 30th November 2022.