Alfie Moore announced as host for the Inspire Justice Awards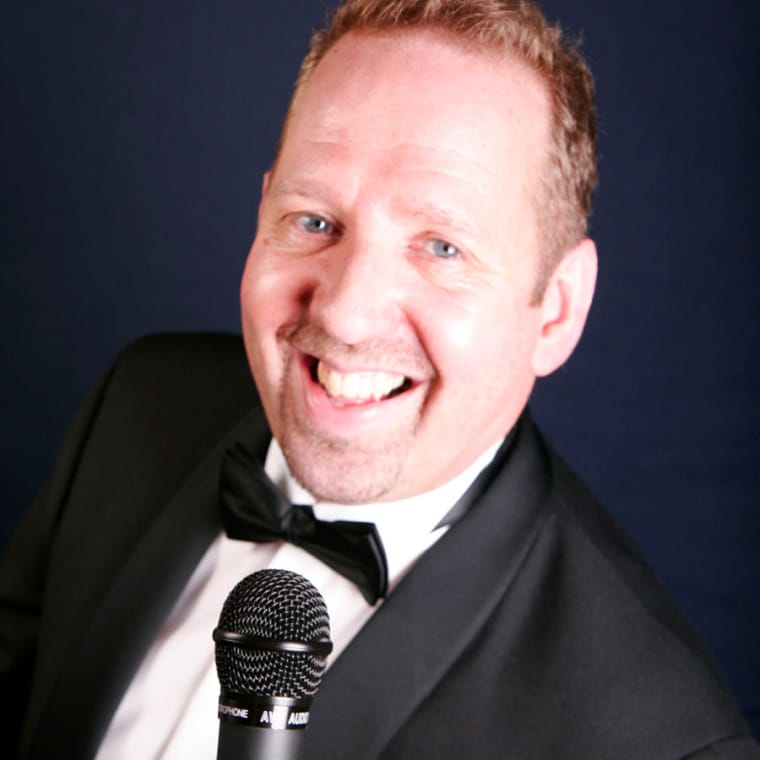 We are delighted to announce Alfie Moore as the host for the inaugural Inspire Justice Awards.  Alfie was a serving police sergeant with the Humberside Constabulary for 18 years. Somewhat unusually he is now a professional stand-up comedian with four sell-out Edinburgh Fringe shows under his belt as well as his own Radio 4 series.
After dinner, Alfie shines his torch on some of the more bizarre aspects of modern policing and demonstrates the pitfalls of trying to arrest a man fleeing the scene of crime dressed as a carrot or tasering a man wearing nothing but flip-flops. All in a day's work for the modern police officer.
Alfie's Radio 4 show, It's a Fair Cop, is a huge hit showcasing his deadpan look at the policeman's lot and asking the audience how they'd fair in law enforcement. He's also appeared on Radio 4's Today programme, Sky News, Comic Relief, The Wright Stuff, as well as on Radio 5Live. Alfie also competed in ITV's Show Me The Funny.
Alfie will bring a sense of humour and high tempo to the awards, as well as being conscious of the incredible impact the non-front line staff roles have on an effective justice system.
The awards ceremony takes place from 4pm on Wednesday 30 November at the Botanical Gardens Birmingham.  Further information about the ceremony and ticketing arrangements will be announced very soon.