Response to the latest Police Uplift Programme Statistics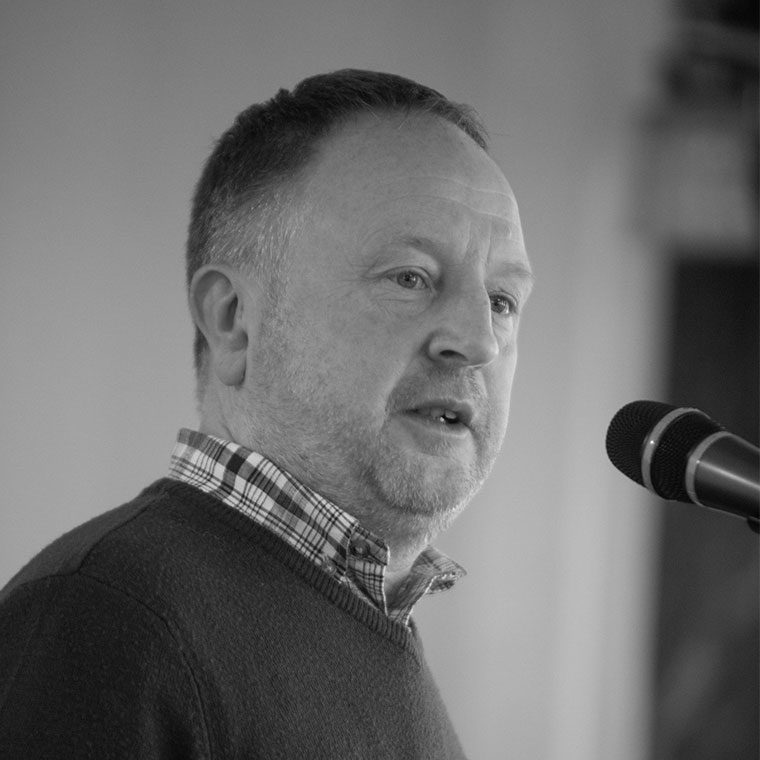 Jon Parry, our Head of Research, provides his reaction to the Governments' recent progress update to recruit an additional 20,000 police officers in England and Wales by March 2023.
"Police officer numbers across England & Wales would appear to be on a positive trajectory, with the government's target of 148,453 total officers within touching distance at 142,759.
"Nevertheless, the pace of recruitment appears to be slowing. The three months to June 2022 saw a net increase of 254 police officers across England & Wales, in comparison to the 2,567-increase recorded in the previous quarter."
"An extra 5,694 police officers are now required to meet the Government's promise of 20,000 additional officers by March 2023. This equates to a 1,898 average uplift per quarter.
"Given that the current quarterly average increase since the Uplift Programme began sits at 1,300, the 43 forces across England & Wales have their work cut out if they are to meet Government's ambitious targets.
"An important caveat to note regarding the overall numbers reported by the Home Office yesterday (27 July) is the inclusion of new recruits who have joined the force due to council tax precept increases. To date, 516 officers have been recruited through local funds, meaning that, when taken in isolation, an additional 6,210 police officers over and above the precept number are required if the Uplift Programme is to meet its target.
"Roughly two years on from the start of the Uplift Programme, it is disappointing to see that its impact on officer diversity remains negligible, with only a 0.7% percentage point uptick in the number of Black, Asian and minority ethnic background officers across England & Wales during that time. Today, 8.1% of the total workforce comes from a Black, Asian and minority ethnic background, compared to 7.4% in June 2020.
"It is clear that against the background of a shifting labour market and the cost of living crisis, the government needs to pull out all the stops ahead of next March if they are to attract and retain talent and widen participation in the force in line with its own ambitious targets."