British Firefighter Challenge (BFC) 2017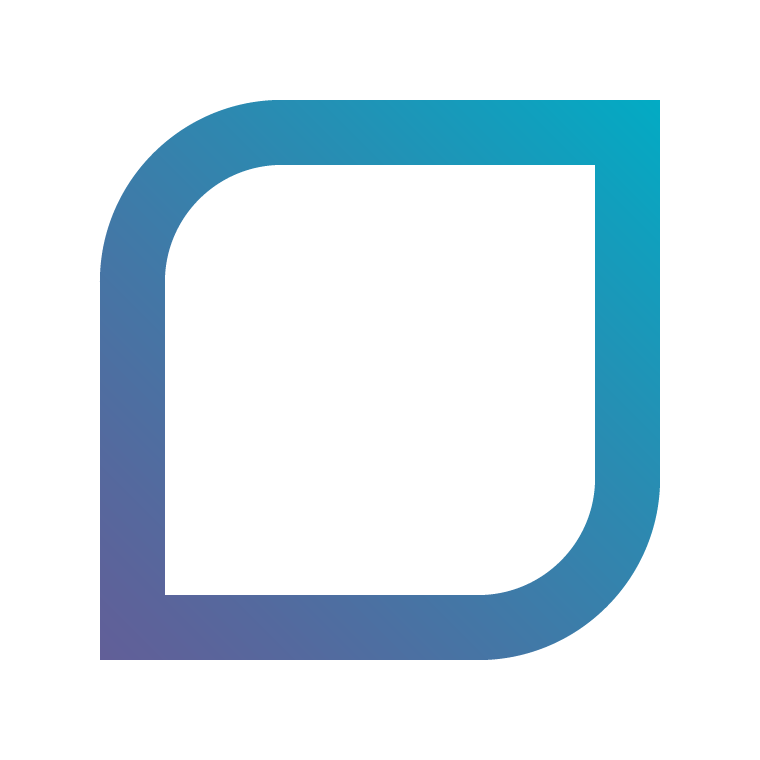 The British Firefighter Challenge (BFC) 2017 made Leicester its home for this year's competition after a tremendously successful debut in Nottingham Jubilee Campus one year ago. Fire engines and hundreds of spectators flocked to Magazine Square, De Montfort University on July 29, to witness Firefighters from all over the World compete for the fastest time.
The British Firefighter Challenge, a not-for-profit event was funded by various Fire Service equipment sponsors including Ruth Lee, Ballyclare, PBI Products, Angus Fire, Drager, Skills for Justice, along with other local businesses. All monies raised from the event went straight to the Fire Fighters Charity, which provides a range of services including rehabilitation activities to help beneficiaries with health problems, nursing support, recuperation after a life changing event, child and family programmes and advice.
John Gregory said; "We are extremely proud to have organised an event that brought families, communities and countries together. We must say a huge thank you to Leicestershire Fire and Rescue Service and De Montfort University for their unwavering support. We invite everyone to join us in Suffolk on 27th and 28th July, 2018."