20 key questions you should be asking in your employee engagement survey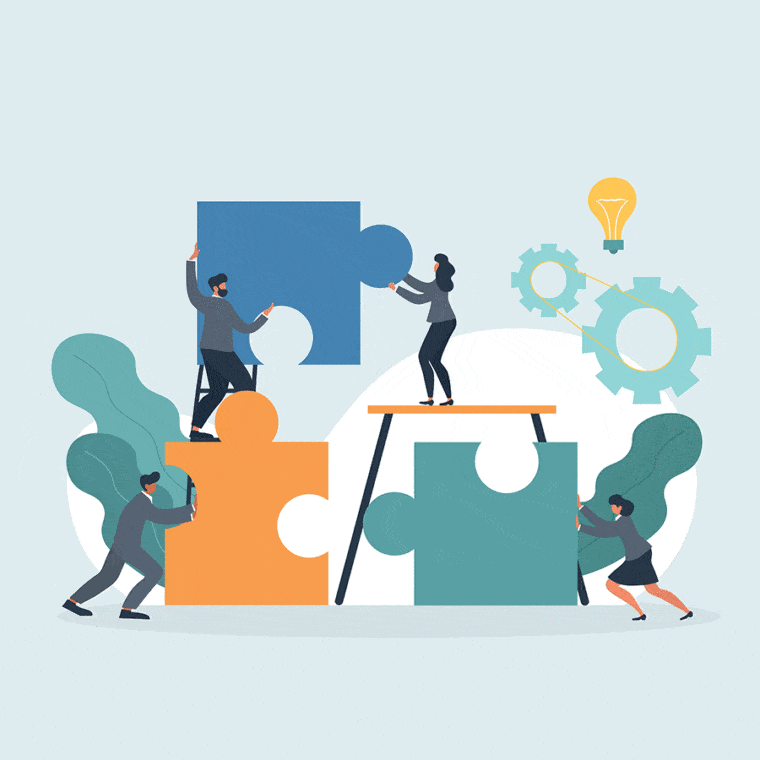 Employee engagement surveys measure and analyse how motivated and engaged your staff are to do their job and stay with your organisation. This information is especially important at a time when public sector organisations are facing recruitment and retention challenges.
In this context, HR professionals and workforce development managers put employee engagement as a top priority, and use employee engagement surveys to help guide them in the right direction.
Getting the questions on your employee engagement survey right is an important step towards developing an engagement strategy.
The survey should touch on various elements, including leadership, career development, job satisfaction and alignment. Before you launch into your survey questions it is important to build a profile of each respondent by, for example, asking for their job type, line management responsibilities, department, length of service and location. This will enable you to analyse your employees' answers with the context of their demographic and position within the business in mind.
If you are new to employee engagement surveys, below is a list of 20 key questions you should consider to help develop an employee survey of your own.
20 employee engagement survey questions
The questions you use on your employee engagement survey matter. Our team of workforce development experts has devised a list of essential questions everyone should consider including when developing their first employee engagement survey.
Workplace culture
Do you feel recognised and appreciated for the work you do for your organisation?
Would you recommend [organisation] as a great place to work?
Do you feel you have a good work/life balance?
Do you feel your organisation encourages open communications regardless of position or level to gain and maintain commitment from staff?
Do you find your organisation's culture supportive and comfortable?
Vision and values
Do you feel your organisation has a clear vision of where it is going to be in the future?
Do the leaders of your organisation role model the company's vision, mission and values?
Do you understand your role in demonstrating your organisation's values?
Does your organisation's vision, mission and values align with your own and inspire you to work for them?
Do you feel proud to work for [organisation]?
People development
Do you feel the access to learning and development opportunities is fair?
Do you feel you have access to the things you need to do your job well?
Do you feel you are encouraged by your organisation to develop your leadership skills?
Do you feel your manager is a positive role model?
Does your organisation regularly assess the impact of learning and development activities?
Job satisfaction
Can you see yourself working for [organisation] in five years' time?
Would you recommend [organisation] as a great place to work?
Do you find the work you do at your organisation meaningful?
Do you feel you can reach your full potential at this organisation?
Is there anything you would like to see change in your organisation?
Discover Ambit Surveys
Don't be left guessing about how to improve staff engagement. Let your staff tell you through our simple and easy to use tool, Ambit Surveys, and discover what your staff really think.
Skills for Justice is a not-for-profit organisation committed to the development of an improved and sustainable workforce across the UK's Justice, Fire and Rescue, Local Government and Armed Forces sectors. 
Get in touch with our workforce development experts.