Experienced Researcher joins Skills for Justice's Research and Evaluation Division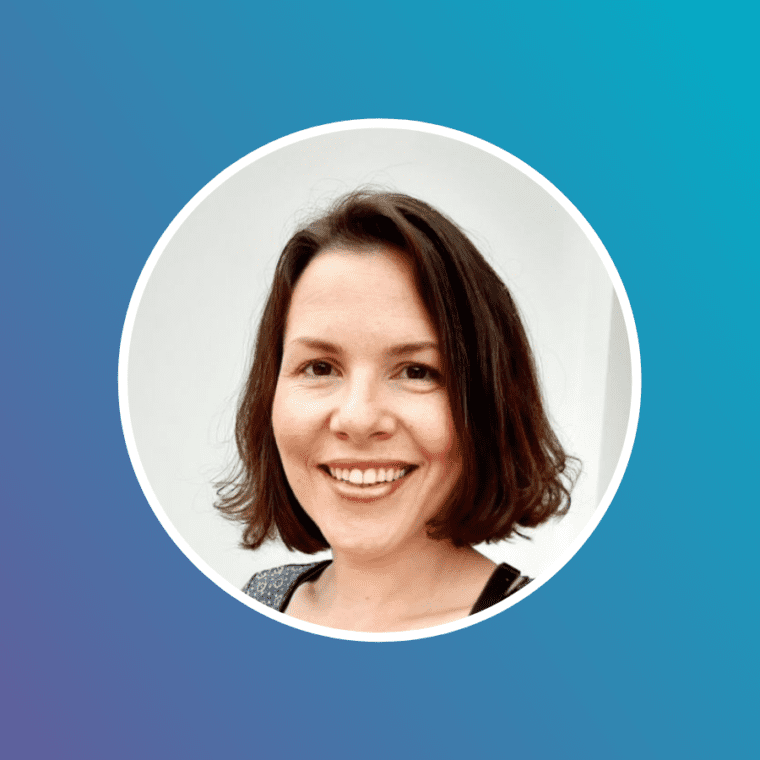 Jemma Jones, an experienced researcher working within the public and community sector, has joined Skills for Justice's published team of researchers amidst a period of growth for the team.
With over 10 years of experience, Jemma brings a wealth of knowledge and expertise in quality assurance, research and evaluation of workforce and skills development issues.
Having worked amongst some of the UK's largest public sector bodies, as well as private and third sector organisations, Jemma's experience will help our research and evaluation division, by supporting criminal justice and community safety services at a local, systemic, and national level, to understand their workforce challenges. Jemma's knowledge of Social Return on Investment stems from over a decade of work with criminal justice, community safety, health, and social care employers.
As an academically trained Social Research Methods professional, Jemma will be helping large-scale research and evaluation projects working with policing, fire and rescue services, prison and probation services, and broader public and third sector groups to understand the future workforce needs. With a Masters Degree and experience in collecting and evaluating quantitative and qualitative research, we're thrilled to welcome Jemma to the Skills for Justice team, in our expanding Consultancy and Research division, headed up by Jonathon Czul.
"I am passionate about helping employers improve their workforce, which ultimately will make a difference to so many people's lives. I believe that public sector organisations can greatly benefit from an increased evidence-based practice and find innovative solutions to achieve their future ambitions."
Jemma joins Skills for Justice, part of the Workforce Development Trust group, also incorporating Skills for Health, SFJ Awards and People 1st International, at an opportune time, where workforce consultancy-based projects increasingly require robust workforce analysis techniques to identify future skills needs across primary and secondary care settings.
"I am particularly interested in cross-sector, multi-agency collaborative working and improving participation, equality, and social mobility across the sectors that Skills for Justice support."
Jemma will also be working with the wider research team and consultants to support integrated workforce evaluation and development programmes, and organisational development projects.
---
Jon Parry, Head of Research and Evaluation at the group added, "We are delighted to have Jemma join the Skills for Justice team to support several ongoing research and evaluation projects, within the criminal justice and community safety sector. Jemma's expertise as a PRINCE 2 practitioner and Social Return on Investment Practitioner will be well received by our clients and support the delivery of complex analysis work for employers. Jemma brings years of positive experience working with public sector bodies to help define and understand the current and future workforce and skills development issues."