Experienced Workforce Data Analyst joins Skills for Justice's Research and Evaluation Division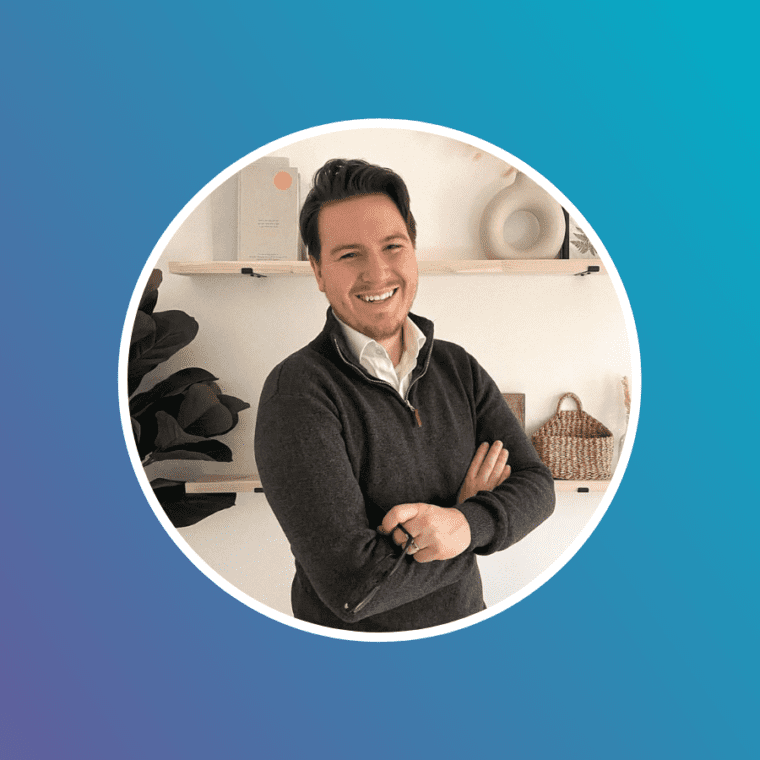 Niall Allen-Curry, an experienced data analyst working within the public sector, has joined Skills for Justice's industry-leading research division.
With almost a decade of experience, Niall has worked across both private and public sectors, bringing in-depth experience to Skills for Justice as the Senior Workforce Data Analyst.
In his previous role as a Workforce Planning Analyst at Northumbria Police, Niall was responsible for providing the full organisation with a wide range of key people analysis and data. The role included analysing large data sets, such as recruitment, people, capability, training, and organisational data. This supported and led to the creation and implementation of the organisation's workforce plan to meet current and forecasted demand as well as organisational goals.
Niall played a pivotal role for Northumbria police, and surrounding forces, providing key data and scenario planning to help the force meet, and exceed targets for the Ministry of Justice's Police Officer Uplift project.
Niall joins Skills for Justice, part of the Workforce Development Trust group, also incorporating Skills for Health, SFJ Awards and People 1st International, at an opportune time, where workforce consultancy-based projects increasingly require robust investigation and analysis techniques to identify future skills needs across primary and secondary care settings.
Prior to working in policing, Niall worked in the financial industry undertaking a variety of workforce planning and performance analyst roles with two major banks – TSB and Virgin Money. Here, Niall was responsible for ensuring staffing levels were correct to meet current and future demand and scenario-based planning mitigating potential forecasted risks.
Niall said "As a data analyst with an interest in public sector workforce evaluation, I enjoy being able to work with different organisations and helping employers to better understand their current workforce, using evidence.
"By utilising my experience to date, I can help identify an organisation's workforce needs and recommend a suitable and realistic action plan that will help them achieve their workforce ambitions."
"Because Skills for Justice is part of the wider Workforce Development Trust group, I work with a variety of individuals with an array of different expertise, and the team within the Trust are always willing to help. If you want to join this fantastic organisation then I would advise that you really showcase your current skills, experience and knowledge and how these will enhance the group and the work we do within each.
When asked what he looks forward to the most in his role Niall said: "I am excited about various projects that are on the horizon within the Workforce Development Trust group. I am particularly looking forward to a project that is just starting with a large public sector commissioning body, analysing patient survey feedback for Covid Vaccines in the Leeds area."
Niall will also be supporting leadership and organisational development programmes, by working with the wider research team and consultants to revamp Ambit, an organisational diagnostics tool aimed at helping employers understand their staff views, needs and organisational culture. The tool, in development to be launched later this year, will help appraise how organisations are performing against essential aspects of organisational life.
Jon Parry, Head of Research and Evaluation at the group added, "We are delighted to have Niall onboard as we embark upon a number of exciting new projects. Niall's background in policing makes him a natural fit for our team, which works closely with justice sector organisations across the country. Moreover, he brings a wealth of experience working with data at a time when workforce analysis is becoming increasingly evidence-based, and data driven."

Our nationally recognised workforce researchers and analysts work with criminal justice and community safety organisations to provide data-driven evidence, giving you the confidence to make informed decisions to overcome workforce challenges. Find out more about our research capabilities.