How to make the most of highly engaged staff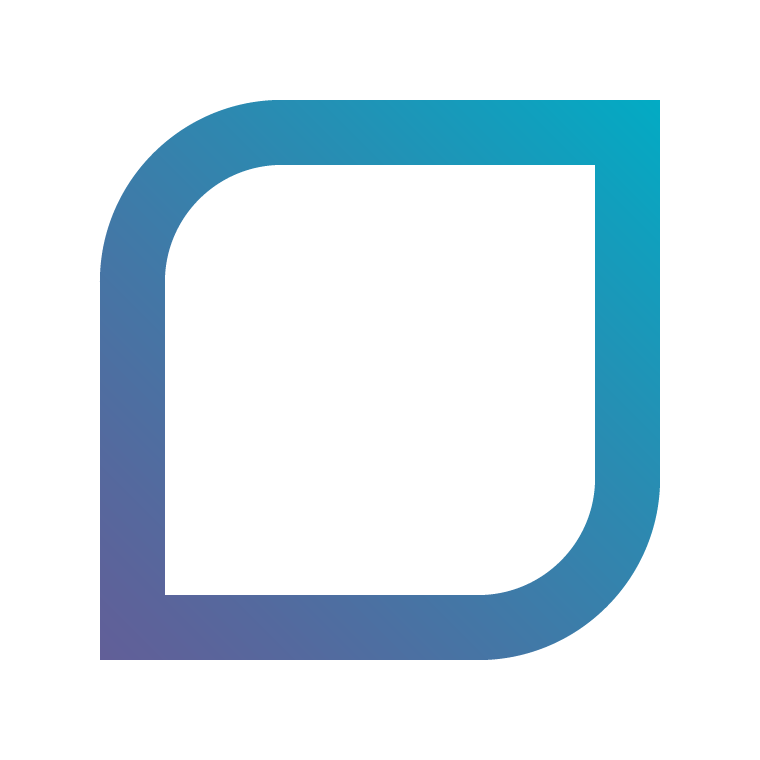 Highly engaged staff are worth their weight in gold – they're productive, motivated and care about their work and their colleagues. They're enthusiastic and continually take positive action to further their organisation's reputation and interests.
Jan Parfitt, our Senior Consultant, discusses how to harness the skills of these key staff and ensure they continue to feel valued.
Ask them to be an advocate for Learning & Development (L&D)
Personal growth is a key aspect of employee engagement. Staff who embrace learning and development are more likely to be engaged. When a person fails to grow or challenge themselves, they can become bored and stuck in a rut.
A priority for many L&D teams is improving how development opportunities are viewed and received. That is an area where highly engaged staff can help. They can spread the word that personal development is important for everyone. So, identify those internal champions and get feedback from them on what type of L&D is most useful and needed.
Consider pairing your most engaged staff with new and less experienced members of staff to act as mentors or coaches. It's a way of getting them to share their knowledge, skills, and enthusiasm with others. Make sure you provide appropriate support for developing their mentorship skills.
Ask them to regularly check with the colleague they're mentoring to ensure they understand their role and that they're getting the development and support they need. You should also encourage the mentor to share some of their personal successes with new employees to inspire their growth and development.
Test new ideas and ask for their input
You may be thinking of implementing a new idea such as using a new technology and /or new ways of working. Engaged staff can be trusted to provide valuable feedback on what works, what could work with some modifications and what should be abandoned. They often have smart ideas and know how to improve the organisation and the services you provide.
Whenever possible, ask for their thoughts on the best ways to improve. That way, they have a vested interest in seeing any initiative succeed. This can also lead to new and more productive ways of working that may otherwise have been overlooked.
Get them to work together in teams
Highly engaged employees need to be challenged. The people best equipped to keep them motivated are other engaged employees.
Get valued team members to work together, empowering them to make decisions on their own. When colleagues trust each other and rely on one another to accomplish tasks successfully, their productivity increases, they feel more valued and they are less likely to leave.
But don't push them over the edge…
It's all too easy to rely on hard-working engaged members of staff who are happy to take on new challenges. They make it look easy. But you have to know where to draw the line. Don't overload them with so many responsibilities and duties that you risk losing them. It's all about striking the right balance between your aspirations as an employer and an individual employee's capability, capacity and aspirations.
Ultimately, success breeds success, and the more appropriately skilled and engaged staff your organisation has, the better it is for everyone. Engaged staff are more productive, feel valued and are healthier and happier in the workplace!
We are one of the UK's leading advisors for workforce development and consultancy across the public sector. Contact us today to help ensure you make the best and most efficient use of your workforce.