National Apprenticeship Week in the Justice and Financial Sectors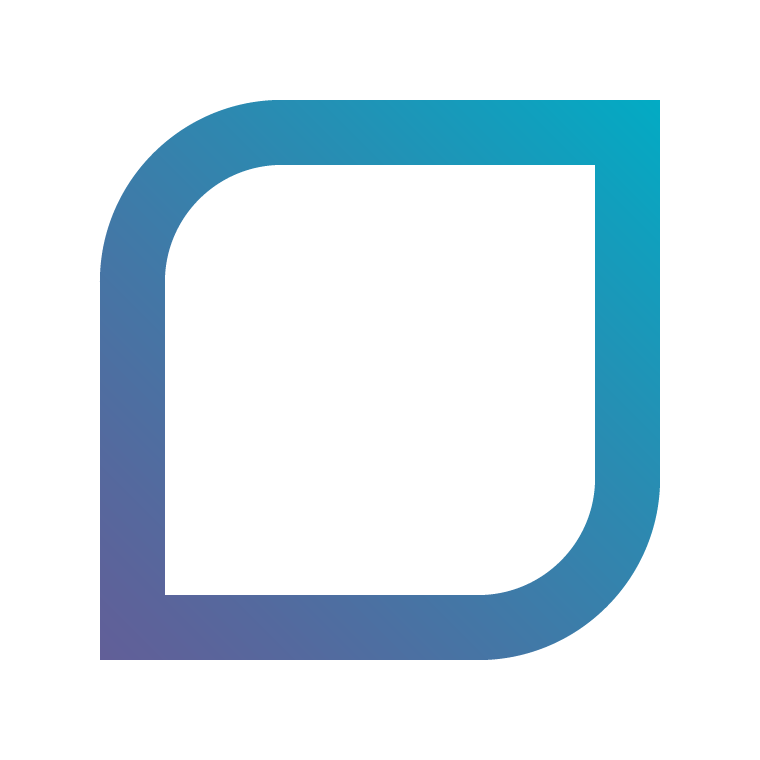 The justice and finance sectors offer a wide range of interesting apprenticeships which can lead to rewarding careers. Skills for Justice has worked with numerous employers across the UK to develop new apprenticeships which are available for training new recruits or upskilling existing staff. Employers include Fire and Rescue, police, probation, courts and the criminal justice sector, as well as the financial sector including accountancy.
Recently there has been a high level of activity in the development of new Apprenticeships across the UK, Skills for Justice has provided support and guidance to employers in the following:
With its proven expertise in the development processes in England, Scotland and Wales Skills for Justice can support and guide employers considering a new apprenticeship.
For further information:
If you are an employer or training provider please contact: apprenticeships@skillsforjustice.org.uk
Or if you are interested in an apprenticeship please contact: