Upcoming Members Event: The Whys and Pitfalls of Workforce Planning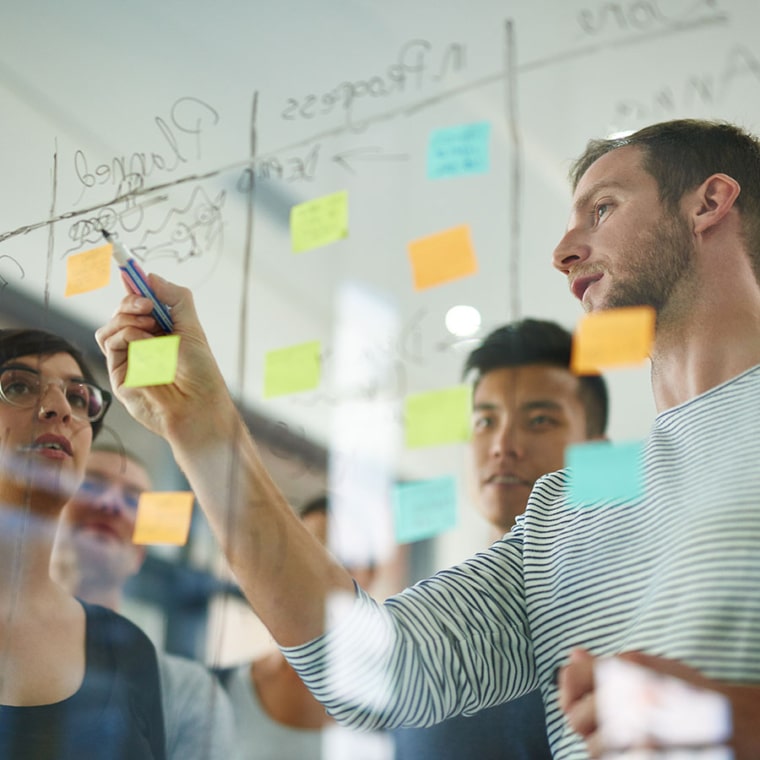 In our 20 + years of devising workforce planning strategies for a wide range of health and justice organisations, we have seen employers and workforce development teams make the same mistake – a failure to establish the groundwork.
What is the problem workforce planning is expected to solve? Is the objective to deliver strategic workforce planning at a local, national, service or department level? Over what timeframe? Can the plan respond to changing dynamics in the local demographic? Do you know the key drivers will be to delivering a successful workforce plan? Who is accountable for the success of the plan?
In our experience, many of these questions are too often overlooked or are not considered at the early planning stage. The danger of any workforce plan is that its scope is too broad, becomes unwieldy and simply becomes a tick-box exercise, rarely referenced to or implemented to its maximum benefit.
Our principal consultant Jon Freegard will share his experiences as a strategic workforce planning manager, helping to break down the myths of workforce planning and what organisations should have in place prior to embarking on their workforce plan.
A recording of this masterclass will be added to the member zone shortly after the record date.