BT sponsor the Inspire Justice Awards 2023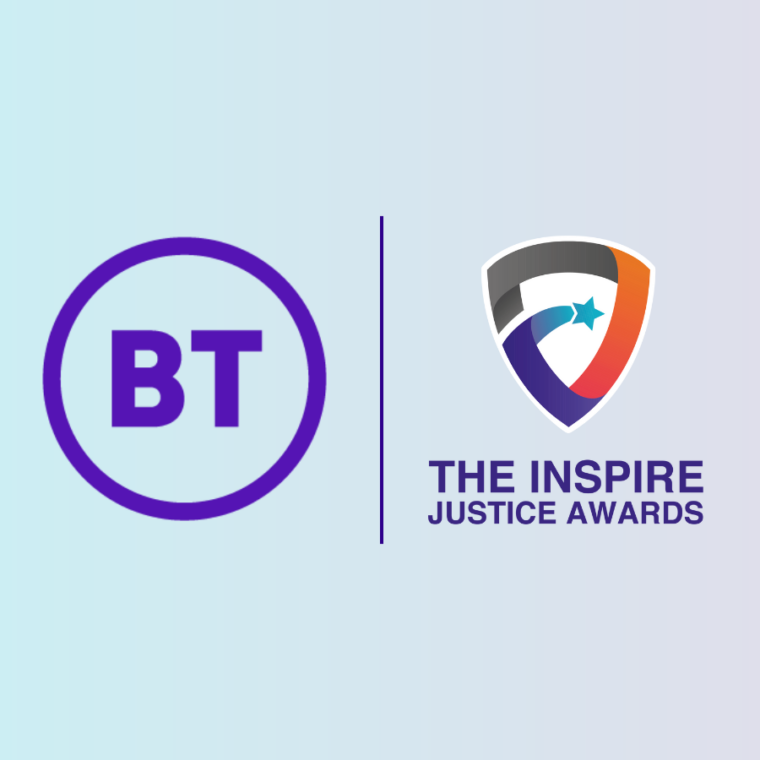 A new sponsor has come onboard to support the Inspire Justice Awards, delivered by Skills for Justice.
BT joins UNISON, HMCTS, SFJ Awards and Policing Insight in backing the awards, which celebrates the achievements of the justice sector workforce.
BT will sponsor the Courts and Tribunals Staff Member of the Year Award, recognising non-judicial and non-legal professionals in the courts and tribunals services, including administrators, receptionists, case workers and more.
Patrick Sutherland-Harris is Client Partner for the Ministry of Justice at BT and comments:
"As a key partner of the justice sector for over 40 years we see first-hand the hard work and dedication that goes on behind the scenes to keep our communities safe.
"The Inspire Justice Awards shine a light on the individuals and teams whose roles are often hidden from public view and who seldom get the recognition that they deserve.
"BT is delighted to be sponsoring the Courts and Tribunals Staff Member of the Year Award to show our support for the outstanding work that keeps our justice system running."
Across eleven award categories the Skills for Justice Inspire Justice Awards recognises the hidden heroes working across the entire justice system. Follow the Awards ceremony live on Thursday 26 October via the Skills for Justice social media accounts, or alternatively visit: https://skillsforjustice.org.uk/inspire-justice-awards
Learn more about BT Business: https://business.bt.com/public-sector/